About Karen Collins, MS, RD, CDN: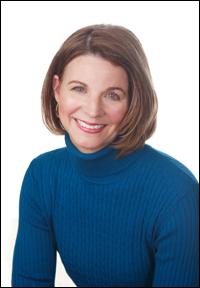 Karen Collins, MS, RD, CDN, holds a BS degree in nutrition from Purdue University and an MS degree in nutrition from Cornell University, where she also was an instructor.
She has been involved with the American Institute for Cancer Research for more than 15 years as a writer, nutrition education consultant and public speaker. Ms. Collins has authored brochures, newsletter articles and cookbooks.
For the past eight years, she has written two weekly newspaper columns syndicated to more than 700 newspapers nationwide and carried weekly on the MSNBC website.
In addition, Ms. Collins conducts a private practice in nutrition counseling, working with individuals and groups to develop realistic strategies for achieving health goals.
Articles by Karen Collins, MS, RD, CDN
More Articles »»