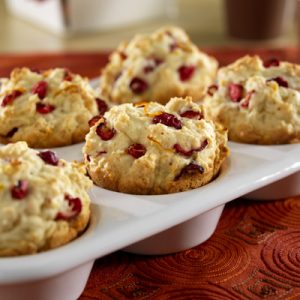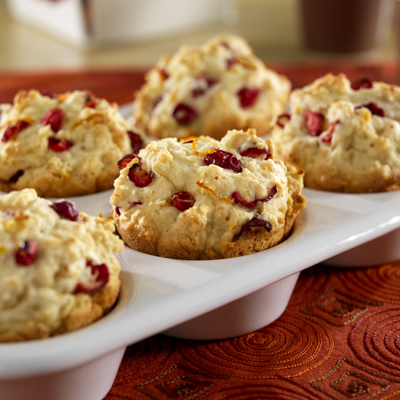 To help you with your baking, these charts and printable sheets are great for hanging inside your cupboard or pantry – or tucking away in your favorite cookbook.
You'll find printable charts for sweeteners, flours and other dry ingredients, ingredient substitutions for baking and more.
You'll also find standard conversions for liquid, volume and weight measurements.
Cooking and Baking Equivalents – Pages 1 and 2
Handy Baking Conversions & Equivelents
Replace Eggs in Your Recipes with Vegan Friendly Alternatives
Sugar and Sweetener Conversions and Equivalents
Sugars to Splenda Conversion Charts
Natural Sweeteners Conversion Chart
Save
Save
Save
Stevia in the Raw Conversion
Save
Standard Cooking Conversion Chart
Save
Save