Appetizer Recipes
Home / Diabetic Recipe Archive
Appetizer Recipes
This is a great collection of diabetic appetizer recipes, including party foods, finger foods and recipes for holidays and events. These appetizer recipes include nutritional information to make diabetes meal planning easy. Print the recipe to show guests who want to know the amount of carbs each serving has. You'll find appetizers for holidays, like Thanksgiving, Christmas and Easter, as well as popular events, like the Super Bowl.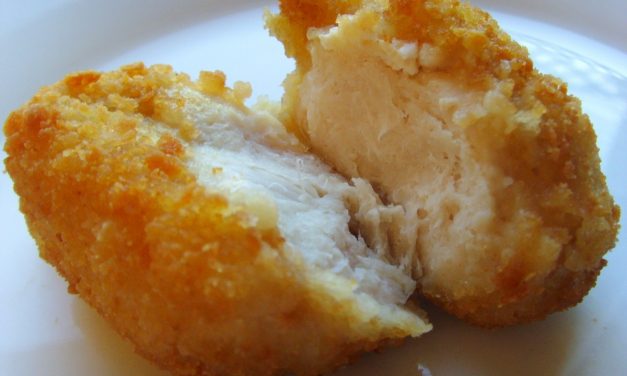 Healthier chicken tenders recipe that uses common ingredients and either chicken breast or thigh.
Most Downloaded Recipes in this Collection
All Recipes from this Category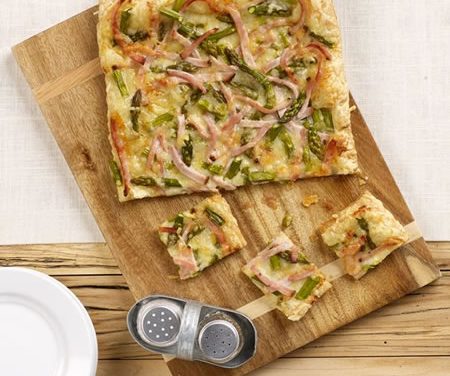 Savory turkey, crisp asparagus and melted cheese come together in this impressive side dish or appetizer. Recipe for Asparagus and Cracked Pepper Turkey Tart from our Side Dishes recipe section.