Juvenile Diabetes
Home / Healthy Living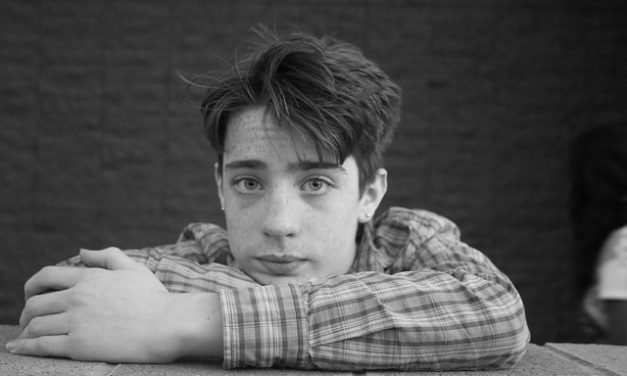 Recent study results highlight strategies that can help young people with type 1 diabetes manage high cholesterol and blood pressure.
Juvenile Diabetes
Type 1 diabetes used to be called "insulin dependent" or "juvenile diabetes." In type 1 diabetes, the pancreas stops making insulin and you need to get insulin from a shot or a pump.
Type 2 diabetes used to be called "adult onset diabetes" but now more kids are getting type 2 diabetes. In type 2 diabetes, the pancreas still makes some insulin but the cells can't use it very well.
Being overweight increases the risk of getting type 2 diabetes. Kids who are not active or who have a family member with diabetes are more likely to get it. Here are some tips for parents with overweight children.
Some racial and ethnic groups have a greater chance of getting diabetes. They include American Indians, African Americans, Hispanics/Latinos, Asian Americans and Pacific Islanders. You do not get diabetes from eating too much sugar.
More Recent Additions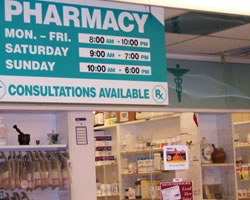 As a person with diabetes, your daily routine involves schedules and planning. An emergency can seriously affect your health. It may be difficult to cope with a disaster when it occurs. You and your family should plan and prepare beforehand even if the event is loss of electricity for a few hours.
All Articles, Latest First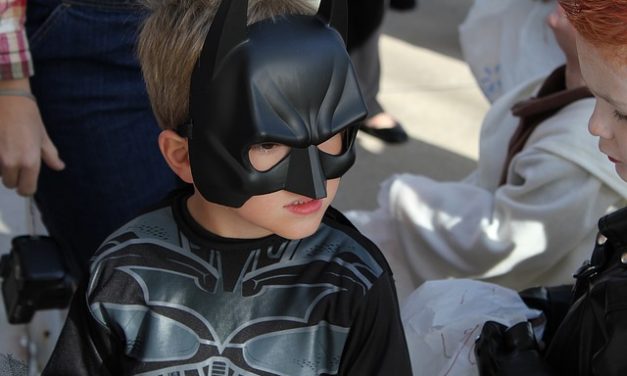 Children are just as likely to choose a small toy as candy when offered both on Halloween, according to a Yale study.

View / Load More from: Juvenile Diabetes