Diabetic Dessert Recipes
Home / Diabetic Recipe Archive
Diabetic Dessert Recipes
Latest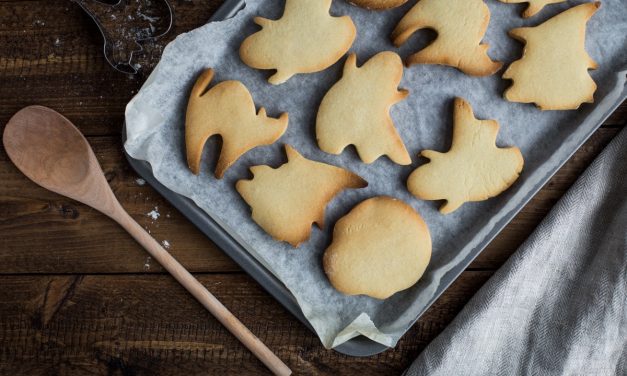 These sugar-free Halloween cut-out cookies use a no calorie sweetener to cut the carbs to only 7 grams per cookie.
Most Downloaded Recipes in this Collection
All Recipes from this Category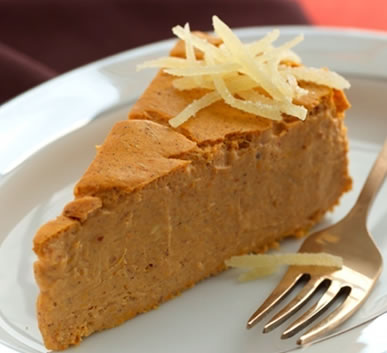 Enjoy the warm flavors of pumpkin, maple, and ginger with this crustless cheesecake. Recipe for Pumpkin-Maple Crustless Cheesecake from our recipe section.