Today in Food & Dining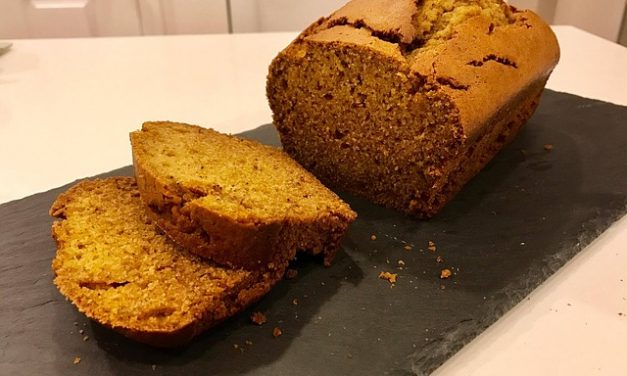 Sweet and spicy, this pumpkin bread makes a wonderful holiday treat. Smart substitutions reduce calories, fat, cholesterol and carbs.
Appetizers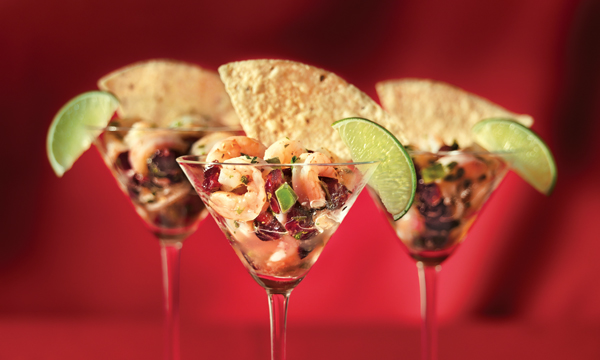 Serve something different this holiday season that pairs cranberries with shrimp. Great appetizer for Thanksgiving, Christmas and New Years parties. This recipe only takes about 20 minutes to prepare, plus 1 hour to chill.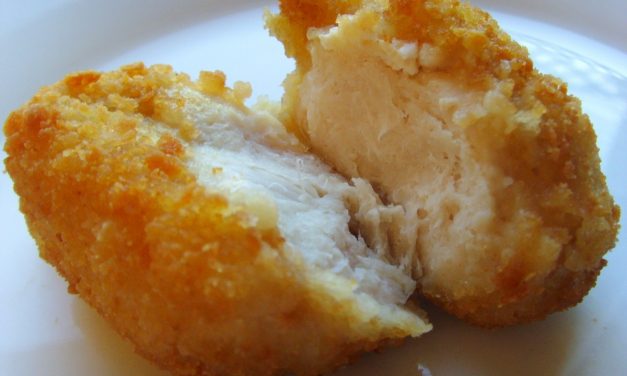 Healthier chicken tenders recipe that uses common ingredients and either chicken breast or thigh.
Diabetic Dining
You can take good care of yourself and your diabetes by learning what to eat, how much to eat and when to eat. Making wise food choices can help you feel good every day, lose weight if you need to and lower your risk for heart disease, stroke, and other problems caused by diabetes.
Healthful eating helps keep your blood glucose, also called blood sugar, in your target range. The target range is the blood glucose level suggested by diabetes experts for good health. You help control your diabetes when you eat healthy, get enough exercise, and stay at a healthy weight.
More of our Recently Added Recipes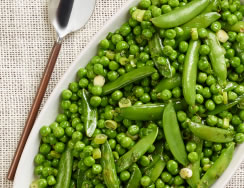 Recipe for Fresh Peas with Mint from our Side Dishes recipe section.
Diabetes Nutrition and Cooking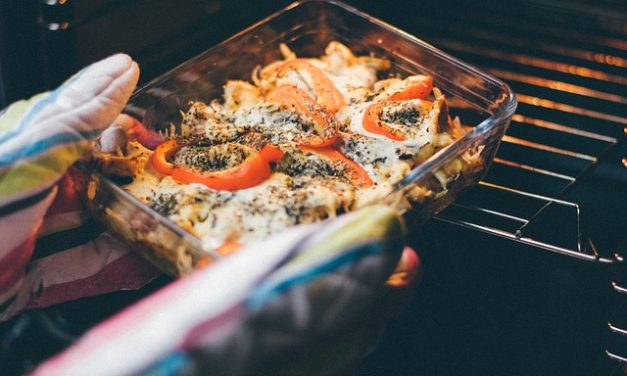 The safe temperatures to cook food to avoid getting yourself and guests sick. This internal temperature chart shows exactly what to cook foods to.
Latest Dessert and Snack Recipes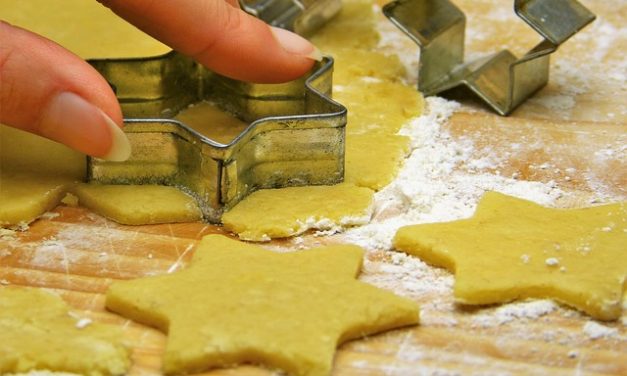 Sugar cookies are one of the most popular holiday cookies to bake. Parents and kids can team up...
Seasonal Favorites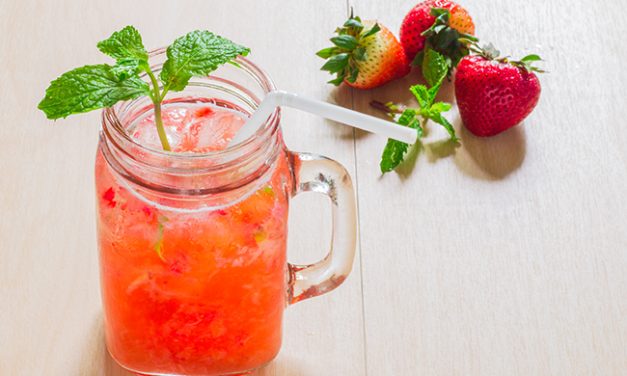 Ditch the sugary sodas and cool off with this unique infusion of rhubarb, orange and...