Video
Latest Videos for Diabetes Living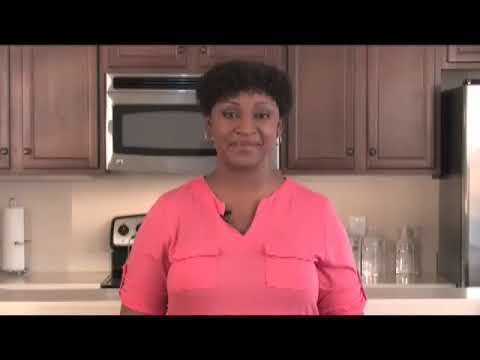 This video shows shows how to put together an emergency preparedness kit for people living with diabetes.
All Videos, Newest to Oldest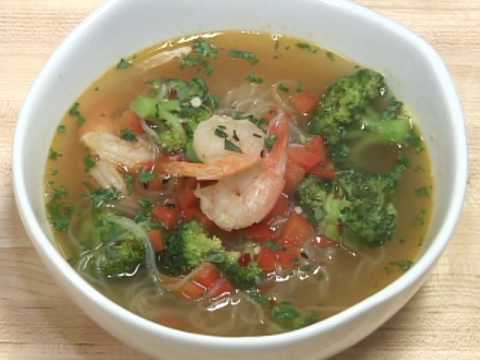 If you like seafood, heres a hearty shrimp soup that takes only 15 minutes to prepare. It has only 190 calories per serving but packed with 13 grams of protein and 12 grams of healthy fiber but less than 1 gram of saturated fat and only 9 grams of carbs.