Welcome to Diabetic Gourmet Magazine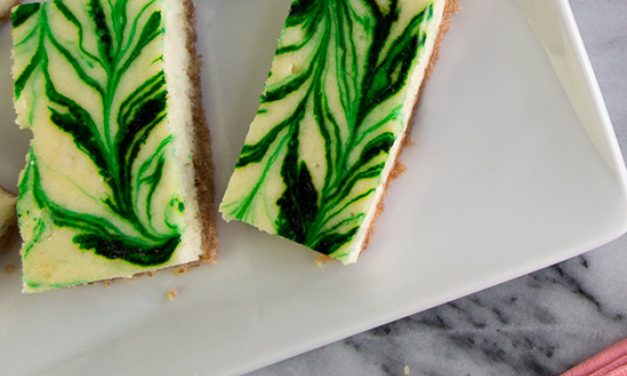 This bar cookie pairs a crunchy graham cracker with a creamy mint-flavored cheesecake filling to create a sumptious, dessert.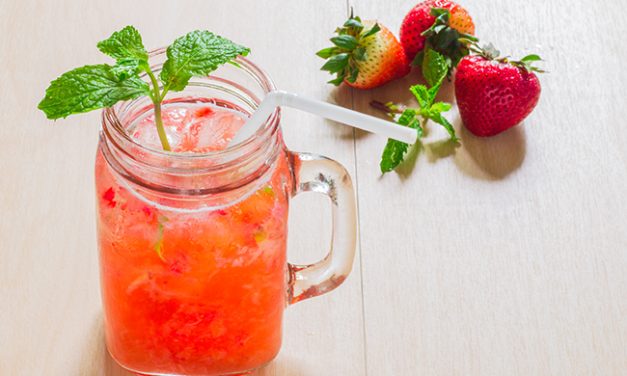 Ditch the sugary sodas and cool off with this unique infusion of rhubarb, orange and...
Summer Seafood
Raspberries and Dijon mustard make a unique combination of sweet and savory. Recipe for Grilled Salmon with Raspberry-Dijon Vinaigrette from our Main Dishes recipe section.
Chill Out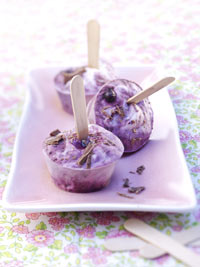 Recipe for Wild Blueberry Ice Cream Pops from our Dessert recipe section.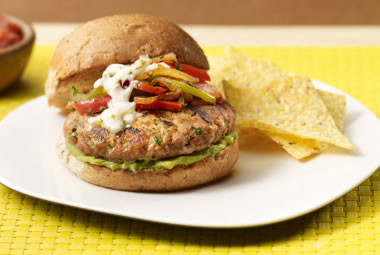 Recipe for Fajita Turkey Burger from our Sandwiches recipe section.
You never know how strong you are until being strong is the only choice you have.
Nutrition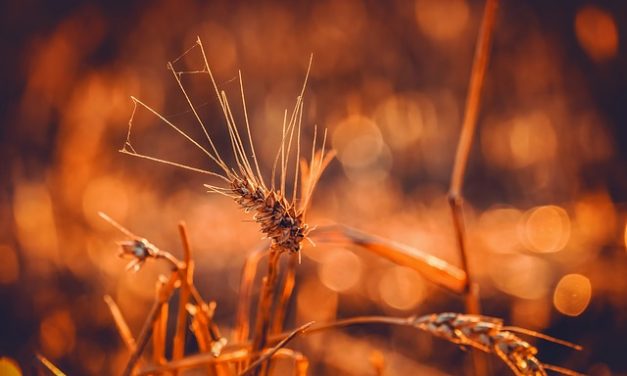 Can eating from this food group prevent type 2 diabetes? A new study says yes, but you need to eat the right amount...
Diabetic-Friendly Cooking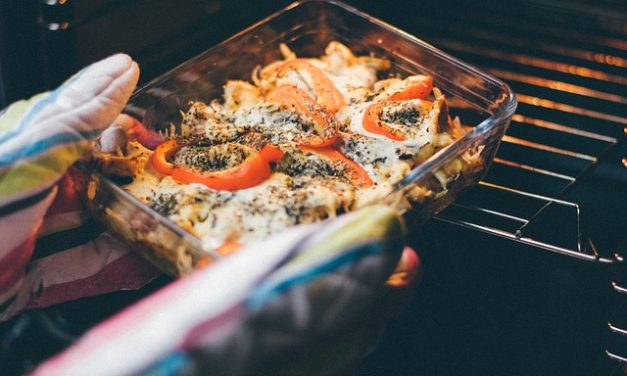 The safe temperatures to cook food to avoid getting yourself and guests sick. This internal temperature chart shows exactly what to cook foods to.
Dessert & Snack Recipes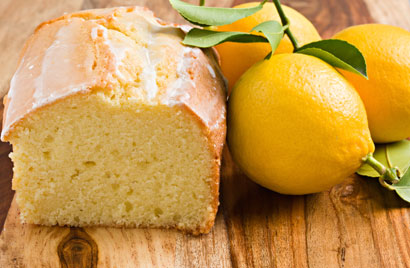 This sugar-free pound cake is easy and sure to become a favorite. Just don't let anyone know how easy it really is to make so you can bask in all the praise!
Getting Fit & Feeling Good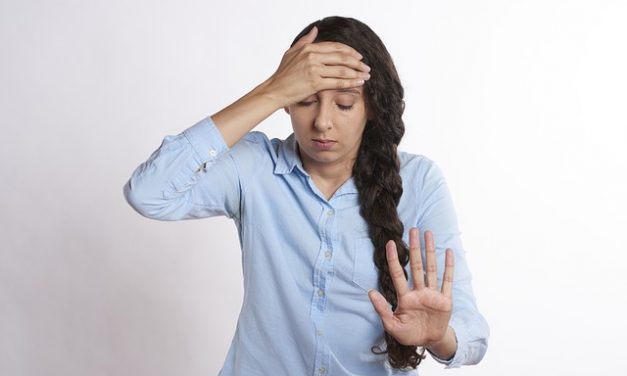 Do you sometimes feel as though you're stuck in a rut? If you're finding yourself low on energy and in need of something to sharpen your ability to focus and make better decisions, then researchers may have a simple solution for you.
Healthy Diabetic Living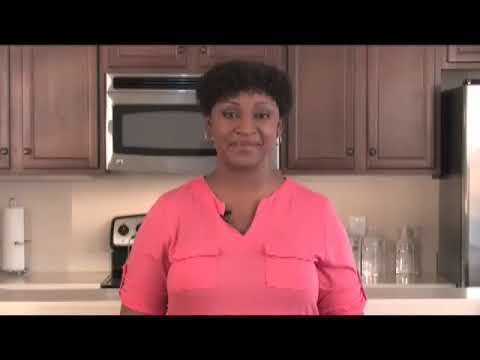 This video shows shows how to put together an emergency preparedness kit for people living with diabetes.