Welcome to Diabetic Gourmet Magazine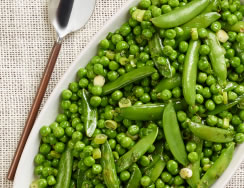 Recipe for Fresh Peas with Mint from our Side Dishes recipe section.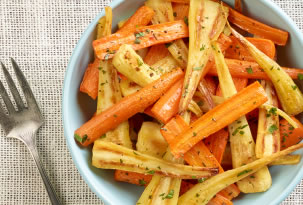 This side dish is simple yet impressive, perfect for guests and special dinners. Recipe for Roasted Carrots and Parsnips from our Side Dishes recipe section.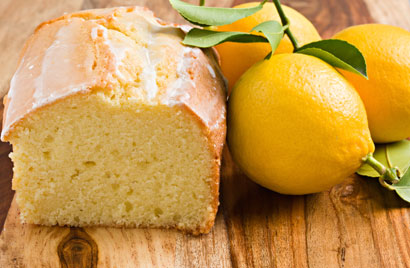 This sugar-free pound cake is easy and sure to become a favorite. Just don't let anyone know how easy it really is to make so you can bask in all the praise!
Taste of Italy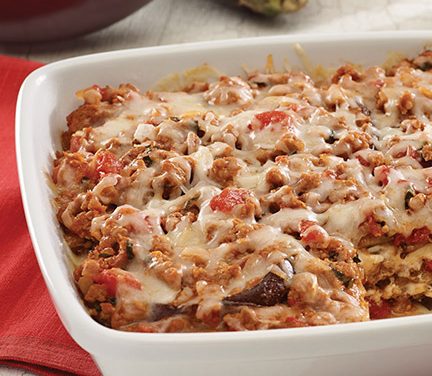 An extra set of hands from a little helper can shave minutes off the assembly of this Eggplant Lasagna, while getting a youngster excited about digging into a veggie-centric dinner. Recipe for Eggplant Lasagna from our recipe section.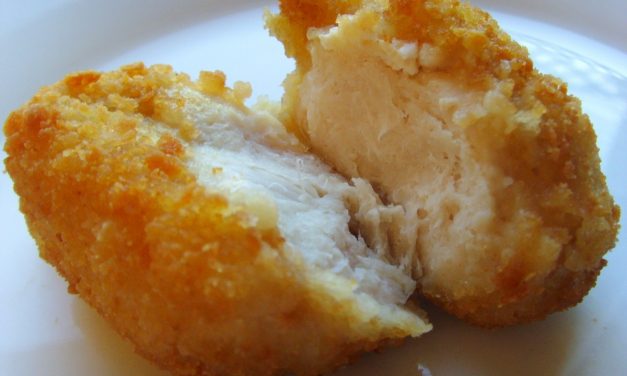 Healthier chicken tenders recipe that uses common ingredients and either chicken breast or thigh.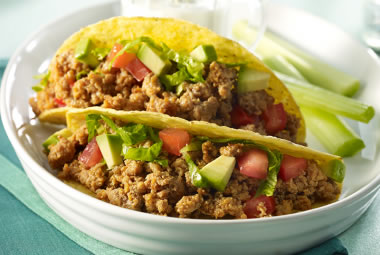 Recipe for Buffalo Turkey Tacos from our Main Dishes recipe section.
Remember that ANY exercise is better than no exercise.
Nutrition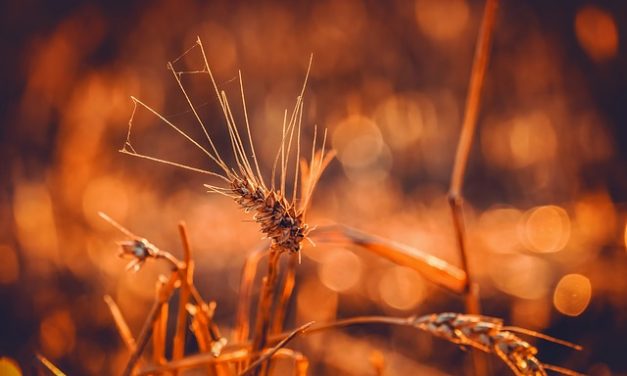 Can eating from this food group prevent type 2 diabetes? A new study says yes, but you need to eat the right amount...
Diabetic-Friendly Cooking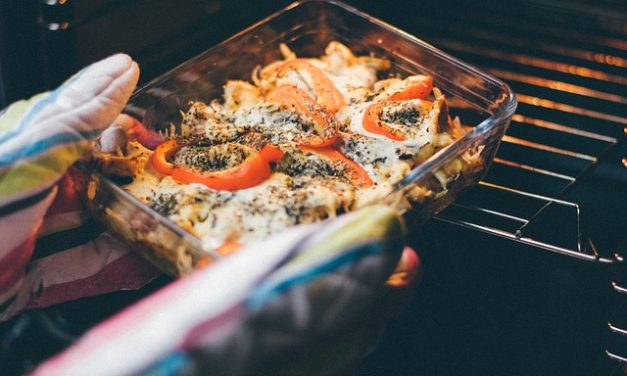 The safe temperatures to cook food to avoid getting yourself and guests sick. This internal temperature chart shows exactly what to cook foods to.
Dessert & Snack Recipes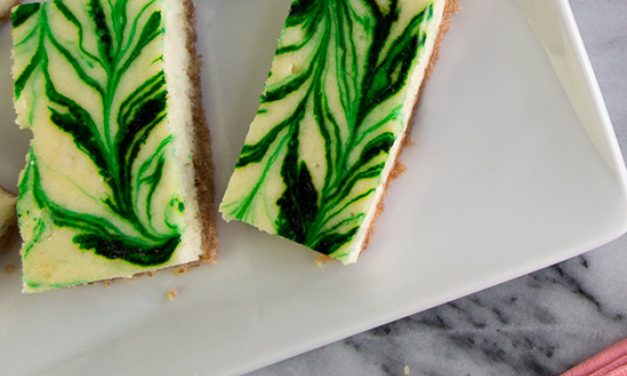 This bar cookie pairs a crunchy graham cracker with a creamy mint-flavored cheesecake filling to create a sumptious, dessert.
Getting Fit & Feeling Good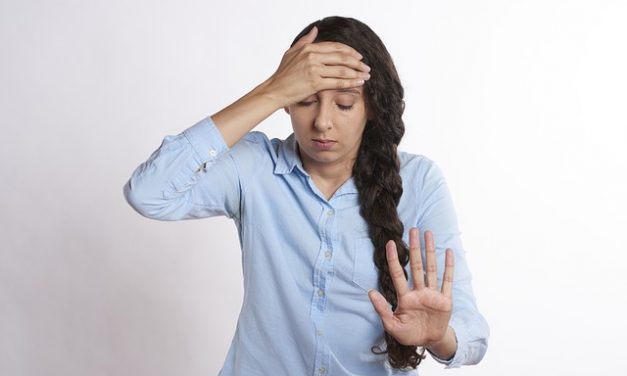 Do you sometimes feel as though you're stuck in a rut? If you're finding yourself low on energy and in need of something to sharpen your ability to focus and make better decisions, then researchers may have a simple solution for you.
Healthy Diabetic Living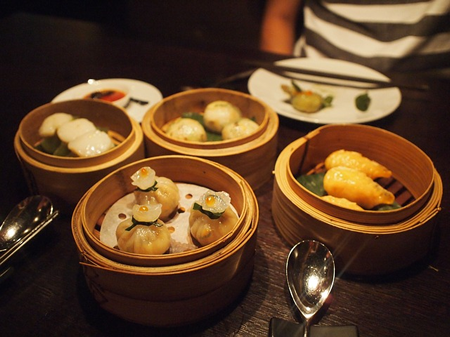 How can you stay healthy and still enjoy going out for Chinese food? It's easy - you just need to know what to look out for!