Welcome to Diabetic Gourmet Magazine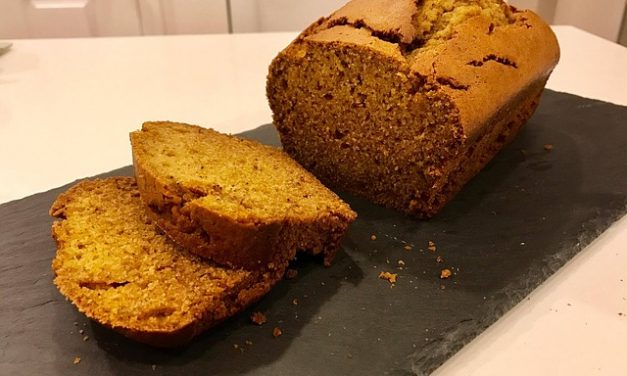 Sweet and spicy, this pumpkin bread makes a wonderful holiday treat. Smart substitutions reduce calories, fat, cholesterol and carbs.
Thanksgiving Recipe Collections
Appetizers, Soups, Salads, Main Dishes, Roasts, Side Dishes, Stuffing, Gravy, Desserts, more...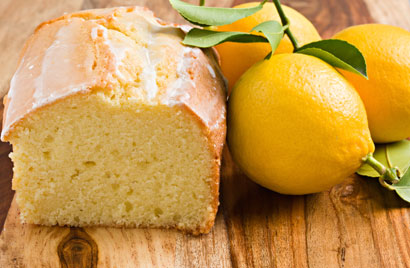 This sugar-free pound cake is easy and sure to become a favorite. Just don't let anyone know how easy it really is to make so you can bask in all the praise!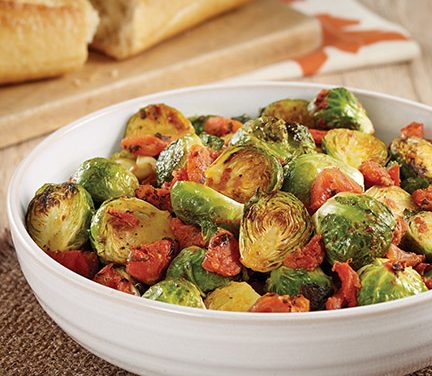 You can assemble this dish in the morning and slip them in the refrigerator, so all you have to do is slide them in the oven at dinner time. Recipe for Roasted Brussels Sprouts with Tomatoes from our Side Dishes recipe section.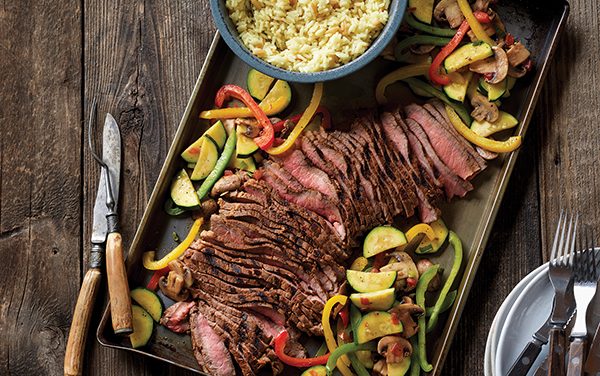 This seasoned, grilled steak is a great source of lean protein, and the colorful vegetables round out the meal. It's sure to be a hit during the grilling season, as well as during football season.
Fall Farmer's Market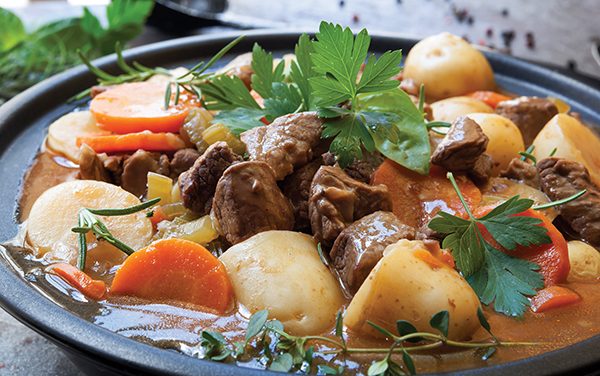 Turn your St. Patrick's Day party's food and drinks into true Irish dining with this delicious, hearty American Irish Stew. It includes beef, onion, carrots, parsnips and potatoes for a Irish-inspired meal to satisfy all of your hungry guests. A great alternative to corned beef for St. Paddy's Day.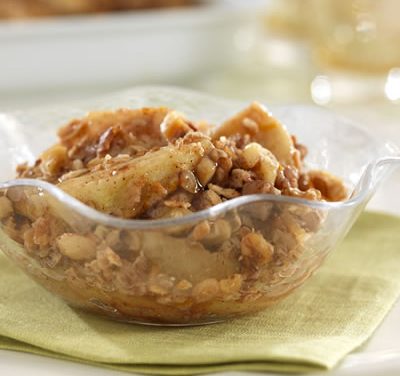 A perfect warm dessert to serve a cool autumn day. Recipe for Granny Smith's Apple Crisp from our Dessert recipe section.
Being healthy isn't a fad or trend, it's a lifestyle.
Nutrition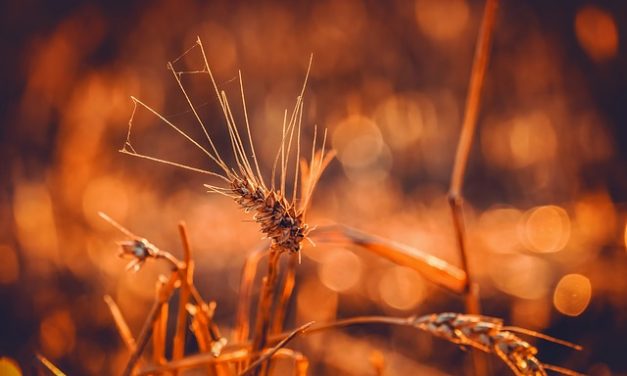 Can eating from this food group prevent type 2 diabetes? A new study says yes, but you need to eat the right amount...
Diabetic-Friendly Cooking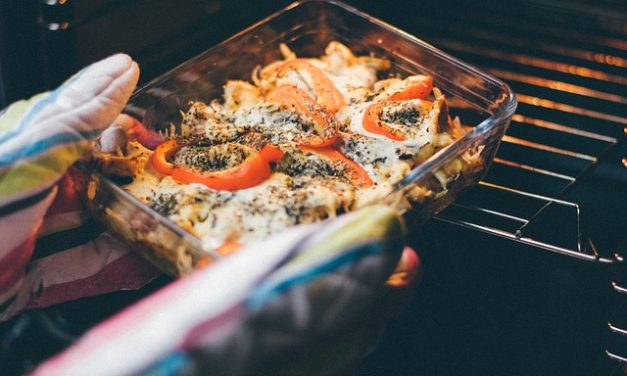 The safe temperatures to cook food to avoid getting yourself and guests sick. This internal temperature chart shows exactly what to cook foods to.
Fresh from the Oven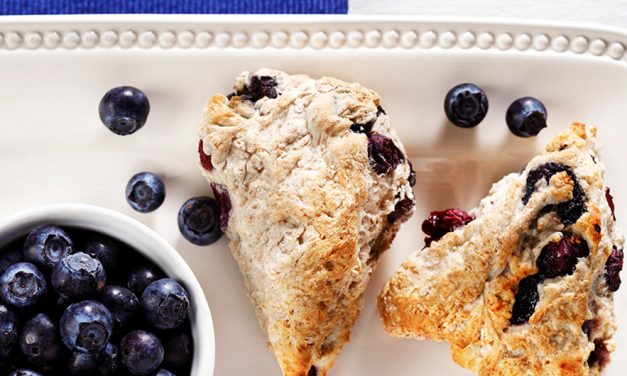 Recipe for Sugarfree Blueberry Bannock from the diabetic recipe archive at Diabetic Gourmet Magazine, with Nutritional info for diabetes meal planning.
Getting Fit & Feeling Good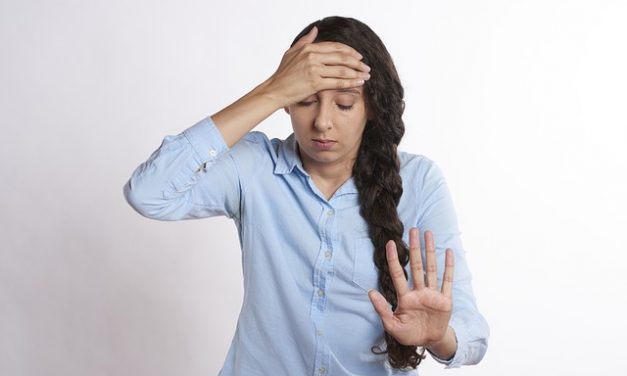 Do you sometimes feel as though you're stuck in a rut? If you're finding yourself low on energy and in need of something to sharpen your ability to focus and make better decisions, then researchers may have a simple solution for you.
Healthy Diabetic Living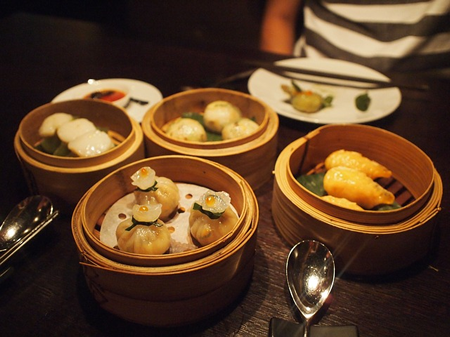 How can you stay healthy and still enjoy going out for Chinese food? It's easy - you just need to know what to look out for!