Diabetic Recipe Archive
If you're looking for the best diabetic recipes, then you've come to the right place. The Diabetic Gourmet Magazine recipe archive includes the best recipes for a diabetic lifestyle. All of our diabetic recipes provide nutritional information, such as carbohydrates and diabetic exchanges, to make meal planning easier. Make sure you scan this entire page for all of our diabetic recipe collections and newest additions.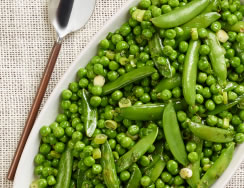 Recipe for Fresh Peas with Mint from our Side Dishes recipe section.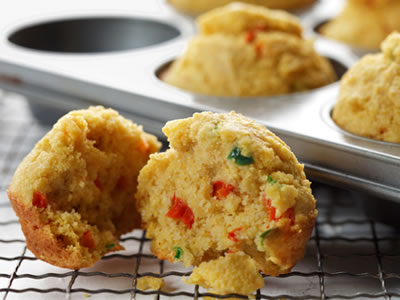 Recipe for Jalapeno Corn Muffins from our Muffins recipe section.
Latest from our Diabetic Recipe Archive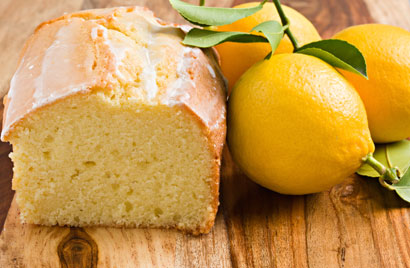 This sugar-free pound cake is easy and sure to become a favorite. Just don't let anyone know how easy it really is to make so you can bask in all the praise!
Main Diabetic Recipe Collections
Popular Diabetic Recipe Sub-Categories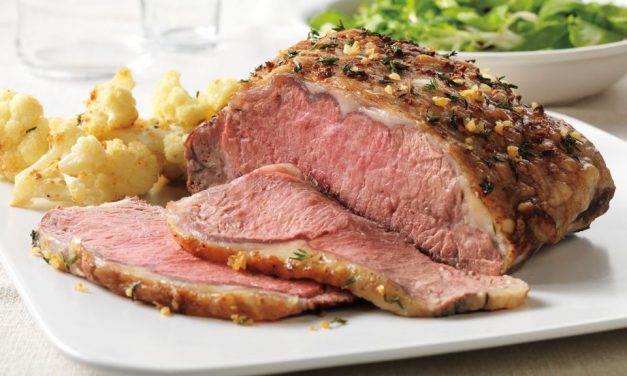 In this flavorful dish, Top loin roast, which is considered a lean cut, gets a rub-down using a simple mixture of garlic and thyme. Serve with roasted cauliflower for a potato-free version of a meat and potatoes meal. This is a nice choice for a holiday dinner with family and friends.