Diabetic Recipe Archive
If you're looking for the best diabetic recipes, then you've come to the right place. The Diabetic Gourmet Magazine recipe archive includes the best recipes for a diabetic lifestyle. All of our diabetic recipes provide nutritional information, including carbohydrates and diabetic exchanges, to make meal planning easy. Make sure you scan this entire page for all of our diabetic recipe collections and newest additions.
Glycemic Index: 22, Glycemic Load: 1 Recipe for Zucchini and Carrots with Fresh Herbs from our Side Dishes recipe section.
Recipe for Cherry Coconut Macaroons from our Desserts recipe section.
Latest from our Diabetic Recipe Archive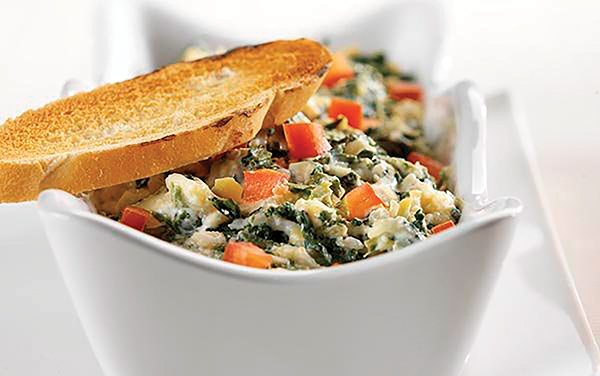 Try this Spinach Artichoke Dip at your next party or serve to your family while watching a game on TV. Only 7 grams of carbs per serving.
Main Diabetic Recipe Collections
Popular Recipe Sub-Categories