Recipe Lessons
Home / Video / Food Videos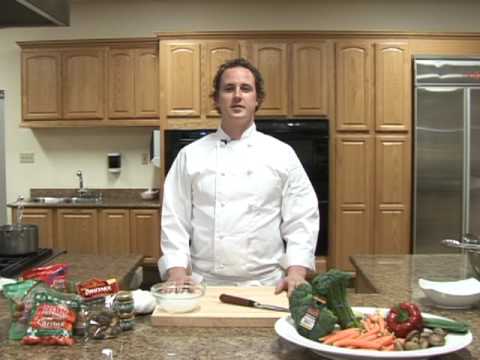 Learn how to prepare diabetic-friendly Shirataki noodles, which are a great alternative to pasta for people with diabetes.
Recipe Lessons
Check this area often for video recipe lessons and diabetic-friendly cooking videos and programs to help with meal planning for diabetes.
Most Recent Additions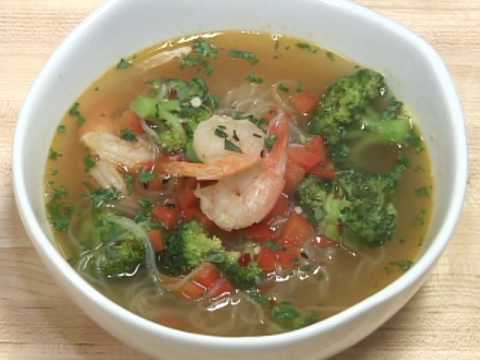 If you like seafood, heres a hearty shrimp soup that takes only 15 minutes to prepare. It has only 190 calories per serving but packed with 13 grams of protein and 12 grams of healthy fiber but less than 1 gram of saturated fat and only 9 grams of carbs.

View / Load More from: Recipe Lessons