Cookbooks
Home / Books for People with Diabetes / Books By Type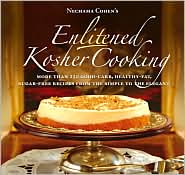 The 250 recipes in the book are perfect for Hanukkah, allowing everyone to enjoy a bountiful holiday dinner.
The Latest Additions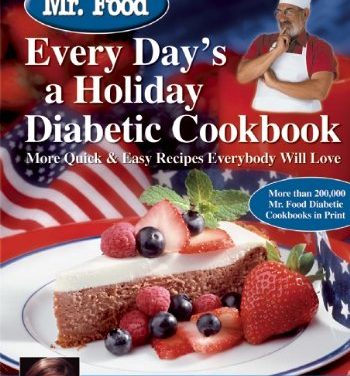 Back by popular demand ­­another cookbook chock-full of healthy and tasty recipes for people with diabetes from nationally syndicated television chef Mr. Food. No longer will people with diabetes have to eat differently on special occasions (or any other day).