Books By Type
Home / Books for People with Diabetes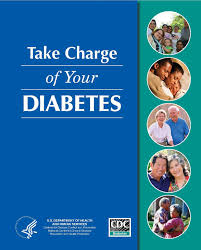 Take Charge of Your Diabetes (146 pages) is an extensive book which covers everything about...
The Latest Additions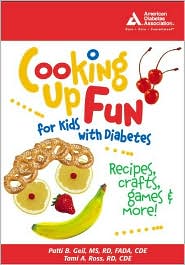 Parents struggle to get their picky eaters to eat better. For those of you getting your children ready for school, you'll love Cooking Up Fun For Kids With Diabetes, by Patti Geil and Tami Ross.