Diabetic Jam Recipes
Home / Diabetic Recipe Archive / Sauces and Condiments / Diabetic Jam and Jelly Recipes
Diabetic Jam Recipes
Make your own low-carb jam recipes with fresh or frozen fruit with these diabetic-friendly jam recipes. Recipes include nutritional info to make meal planning easier. These homemade jam recipes are great for anything you would use regular jam for, but they have less carbs. You can also add a little to your plain Greek yogurt for a sweet treat.
Diabetic Jam Recipes
Latest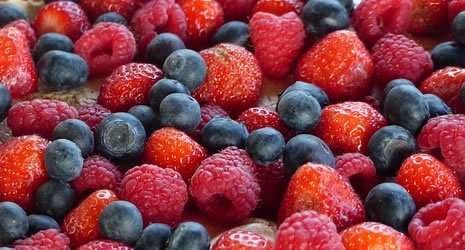 Recipe for Low Carb Triple Berry Jam from our Sugar Free Jam recipe section.
Most Downloaded Recipes in this Collection
All Recipes from this Category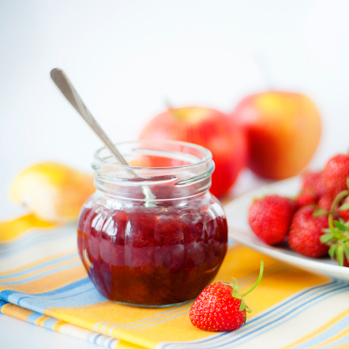 This recipe makes 3 half-pint jars of amazing, homemade sugar free strawberry jam. Recipe for Sugar Free Strawberry Jam from our recipe section.
Use a cherry pitter or the tip of a vegetable peeler to remove the pits. A hint of almond extract enhances the fruit flavor of this ruby red jam. Recipe for Low Carb Cherry Jam from our Sugar Free Jam and Jelly recipe section.