Diabetes Ebooks and Downloads
Home / Books for People with Diabetes / Books By Type
Diabetes Ebooks and Downloads
Latest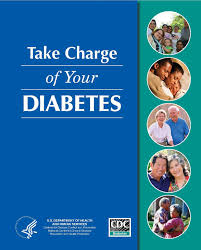 Take Charge of Your Diabetes (146 pages) is an extensive book which covers everything about...
The Latest Additions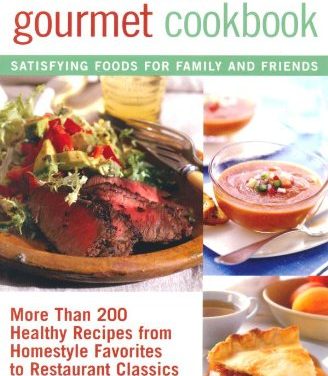 While The Diabetic Gourmet Cookbook has With over 200 recipes that are perfect for everyday meals, as well as for entertaining, The Diabetic Gourmet Cookbook makes a wonderful, thoughtful addition to any electronic cookbook collection collection. This is the downloadable version of the 240 page hard-copy cookbook.