Dana Jacobi
Home / Guest Columnists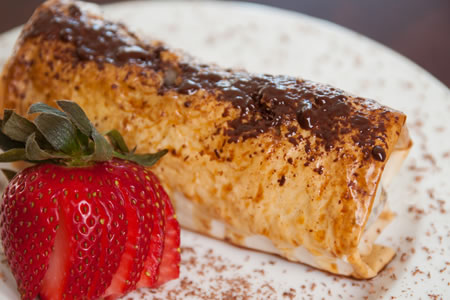 Discover this indulgent pairing of banana and chocolate with a flaky and crisp pastry outside.
Dana Jacobi
Articles and recipes from Dana Jacobi, author of the 12 Best Foods Cookbook and contributor to a number of popular magazines and publications.
Most Recent Additions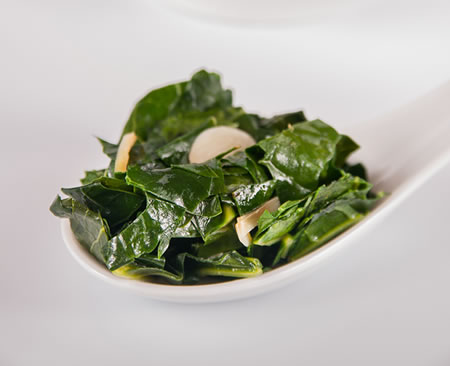 Did you know you can eat broccoli leaves? They taste sweeter than kale, have no bitterness, and are really good for you. Learn more and try this recipe for Braised Broccoli Leaves with Garlic.