Homemade Pizza Recipes for Father's Day
Home / Diabetic Recipe Archive / Holiday and Special Occasions / Father's Day Recipes
Homemade Pizza Recipes for Father's Day
If you're thinking about making pizza at home for Father's Day this year, then try one of these recipes. A DIY pizza is a great idea for Father's Day lunch, especially after the wonderful breakfast you served him in bed and the spectacular dinner you're planning.
Homemade Pizza Recipes for Father's Day
Latest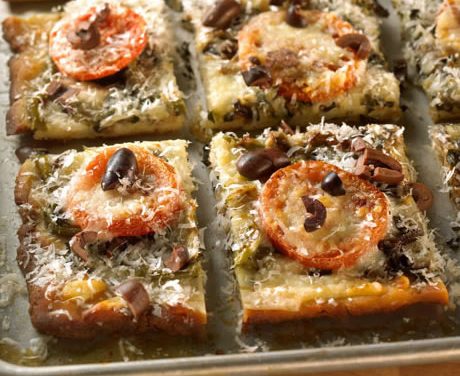 Recipe for Basil Focaccia Wedges from our Appetizers recipe section.
All Recipes from this Category