Shirataki Rice Recipes
Home / Diabetic Recipe Archive / Shirataki Recipes
Shirataki Rice Recipes
Shirataki is made from Konjac and can be found shaped like various types of pasta and rice. It is a popular substitute for pasta and rice for people looking for low carb alternatives, including ketogenic diets (keto diets), vegetarian diets and diabetic diets.
Shirataki Rice Recipes
Latest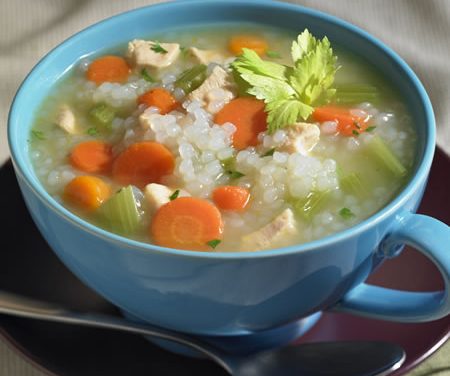 Also perfect made with leftover turkey! Recipe for Chicken and Skinny Rice Soup from our Soups recipe section.
Most Downloaded Recipes in this Collection
All Recipes from this Category