Shirataki Recipes
Home / Diabetic Recipe Archive
Shirataki Recipes
Shirataki, which is made from Konjac, is a diabetic-friendly food and a popular substitute for rice and pasta in the form or Shirataki noodles. Shirataki noodles are safe for diabetics, containing dietary fiber with few calories, no carbs and no fat.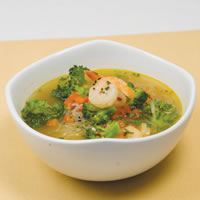 Recipe for Shrimp and Skinny Noodles Soup from our Soups recipe section.
Most Downloaded Recipes in this Collection
All Recipes from this Category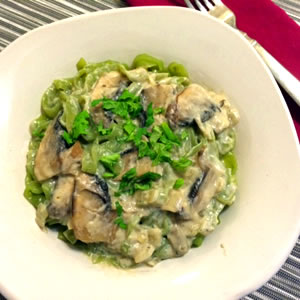 Recipe for Portabello Mushroom Stroganoff from our recipe section.