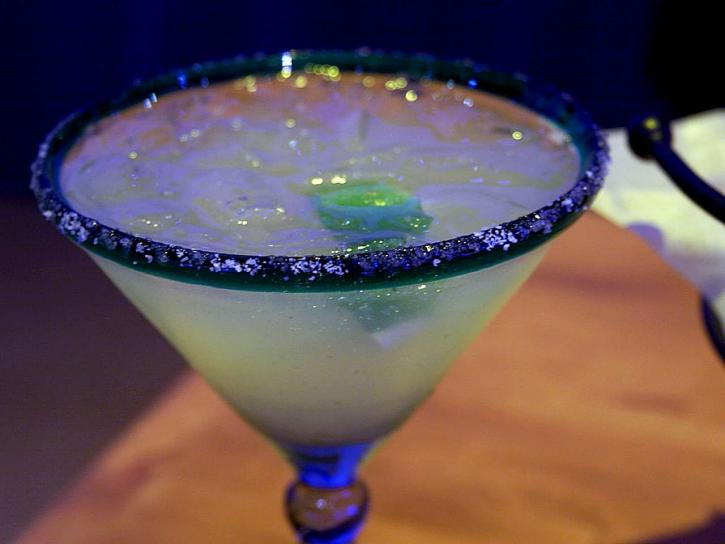 A margarita is a cocktail made using tequila, triple sec and lime juice that is served in a glass with a salted rim. A classic margarita can have upwards of 30 grams of carbs per serving, so this version is a real treat with only 3 grams of carbs per serving.

Recipe Yield: 1
Ingredients
1 oz tequila
2 tablespoons lime juice
4 tablespoons water
1/4 teaspoon orange extract
3 squeezes (0.75mL) Spenda Zero Liquid Sweetener
Small handful of ice
Coarse grain salt
Wedge or slice of lime

Directions
Content Continues Below ⤵ ↷
Wet the rim of the margarita glass with a lime wedge.a
Dip the rim into a small plate of coarse salt so it sticks to the edge of the rim.
Combine all of the ingredients
Serve over ice, strained into the glass – or blend in a blender for a frozen margarita.
Garnish with a slice or wedge of lime.
Nutritional Information Per Serving:
Calories: 70
Sodium: 240 milligrams
Carbohydrates: 3 grams
Sugars: 1 grams