Diabetic Drink Recipes
Home / Diabetic Recipe Archive
Diabetic Drink Recipes
Great collection of diabetic drink recipes, including sugarfree cocktails, holiday drink recipes, punch recipes, smoothies, and all types of hot and cold beverage recipes. These drink recipes are diabetic-friendly and include nutritional information for easy meal planning.
Diabetic Drink Recipes
Latest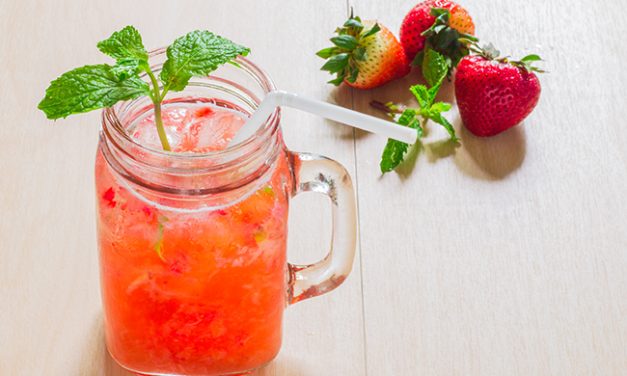 Ditch the sugary sodas and cool off with this unique infusion of rhubarb, orange and...
Most Downloaded Recipes in this Collection
All Recipes from this Category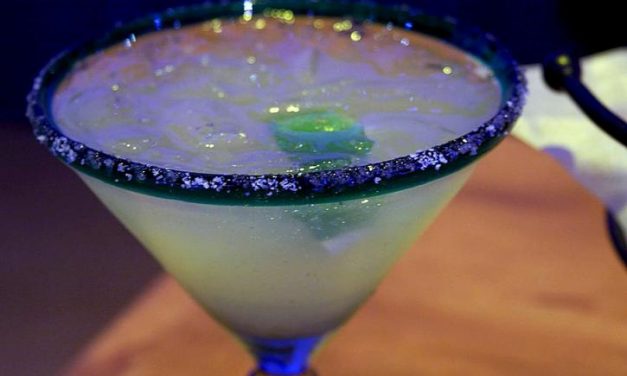 If you're a margarita fan, then you have to try this recipe for a sugarfree margarita. It has only 3 grams of carbs per serving!