National Pork Board
Home / Trusted Brands
Latest
National Pork Board
Recipe for Lime Pork Tenderloin from our Food and Dining recipe section.
National Pork Board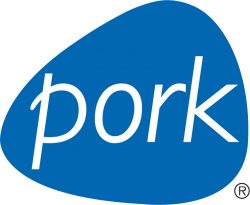 Looking for pork dishes that can be part of a healthy, diabetic-friendly diet? These recipes, which appear courtesy of the National Pork Board, show how easily pork can fit into a diabetic meal plan.
These pork recipes have been thoroughly tested, so you can feel confident that these dishes will be delicious when you serve them to friends and family. You'll also find recipes using lean pork choices, which includes Pork Tenderloin, Boneless Top Loin Chop, Pork Top Loin Roast, Pork Center Loin Chop, Pork Sirloin Roast, and Pork Rib Chop.
Most Recent Additions

Bring the flavor of the Southwest to your grill. Recipe for Southwestern Grilled Pork Tenderloin from our Main Dishes recipe section.