Peach Recipes
Home / Diabetic Recipe Archive / Fruit Recipes
Peach Recipes
This collection of peach recipes includes main dishes, drinks, side dishes, sugarfree desserts and more. All recipes include nutritional information, such as carboydrates, to make diabetic meal planning easier.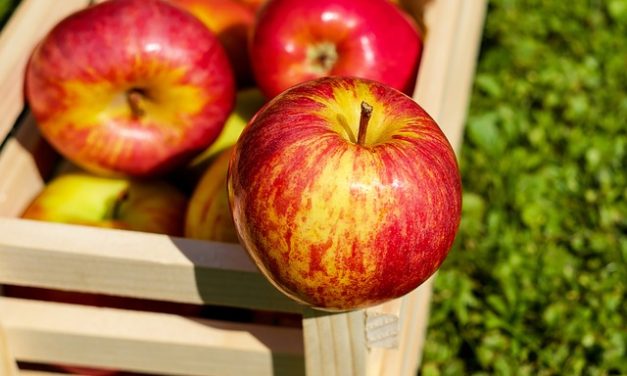 Recipe for Apple and Peach Chutney Turkey Pattie from our Poultry recipe section.
Most Downloaded Recipes in this Collection
All Recipes from this Category

Recipe for Peach Melba from our Desserts recipe section.