Chicken Recipes for the Super Bowl
Home / Diabetic Recipe Archive / Holiday and Special Occasions / Superbowl Recipes
Chicken Recipes for the Super Bowl
If you're planning your Super Bowl party spread, then consider one of these chicken recipes. You'll find recipes for grilled chicken, baked chicken, Buffalo-Style boneless chicken wings, chicken chili, chicken skewers, barbecue chicken and more. There are zero carb, low-carb and reduced-carb recipes and they all include nutritional info to make your diabetic meal planning a snap!
Chicken Recipes for the Super Bowl
Latest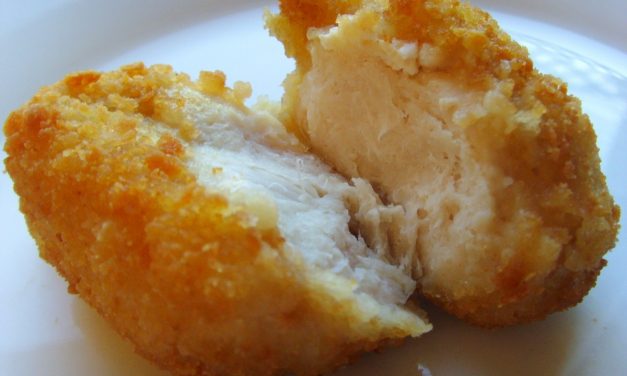 Healthier chicken tenders recipe that uses common ingredients and either chicken breast or thigh.
All Recipes from this Category

Recipe for Mexican Chicken from our Main Dishes recipe section.
Recipe for White Turkey Chili from our Main Dishes recipe section.