Sweet Potatoes and Yams
Home / Diabetic Recipe Archive / Vegetable Recipes / Potato Recipes
Sweet Potatoes and Yams
When it comes to diabetes, the sweet potato is a very wise choice. Sweet potatoes are a low glycemic index (GI) food. Low GI foods release glucose slowly into the bloodstream, helping avoid spikes in blood sugar levels — an important factor in managing diabetes. These diabetic-friendly recipes feature sweet potatoes and yams, including Thanksgiving favorites like Candied Yams.
Sweet Potatoes and Yams
Latest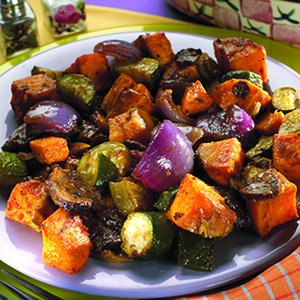 Recipe for Southwestern Roasted Vegetables from our Side Dishes recipe section.
Most Downloaded Recipes in this Collection
All Recipes from this Category

Recipe for Sweet Potato – Raisin Cookies from our Desserts recipe section.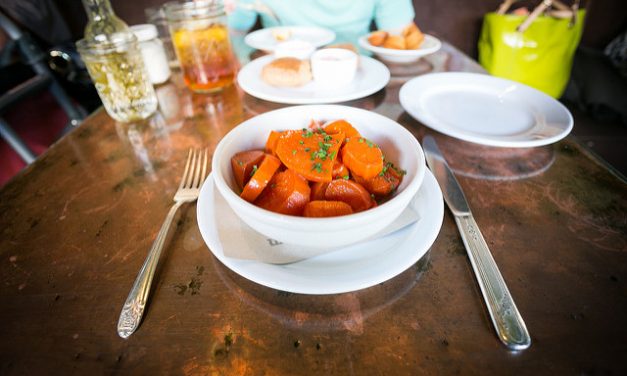 Serving size: 1/4 cup Recipe for Candied Yams from our Side Dishes recipe section.