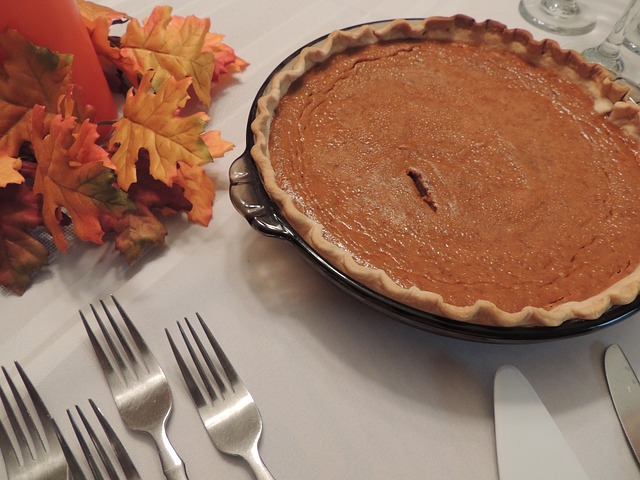 Ingredients
3 tbsp margarine
1/4 tsp cinnamon
1/4 cup sugar
3 large sweet potatoes, cooked, mash
1/4 tsp salt
1 cup skim milk
1 egg yolk
3 egg whites, beaten stiff
3 tbsp lemon juice
1 (9-inch) unbaked pie shell
1 tsp lemon peel
Directions
Use about 1-1/2 pounds sweet potatoes.
Heat oven to 350F. Beat together margarine, sugar, and salt. Add egg yolk, lemon juice, lemon peel and cinnamon. Stir in sweet potatoes and milk. Mix well.
Fold in egg whites; pour into pie shell. Bake for 40 to 50 minutes or until knife inserted in center comes out clean. To reduce saturated fat, use a homemade pie shell made with vegetable oil.

Recipe Yield: Servings: 8
Nutritional Information Per Serving:
Calories: 263
Fat: 13 grams
Sodium: 296 milligrams
Protein: 6 grams
Carbohydrates: 32 grams

Content Continues Below ⤵ ↷
Diabetic Exchanges
2 Starch/Bread, 2 Fat