Chanukah Cookies
Home / Diabetic Recipe Archive / Holiday and Special Occasions / Chanukah Recipes
Chanukah Cookies
Celebrate Chanukah, or Hanukkah, with these diabetic-friendly cookie recipes. Find the perfect cookie to serve to your family and guests. Some of the most popular cookies served during Chanukah include Hamantaschen, Rugelach, ghouribi, Mandel Bread and macaroons. You'll find some of them here with more on the way.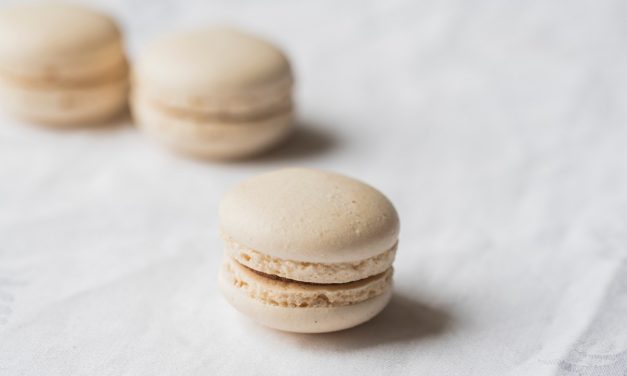 Meringue-like cookies are sandwiched with a zesty lemon cream. Recipe for Lemon Creme Macaroons from our Desserts recipe section.
Most Downloaded Recipes in this Collection
All Recipes from this Category

The vegetables for this colorful, vitamin-packed kugel can be prepared quickly in the food processor. Double the recipe for a large crowd. It's a winner! Use frozen spinach instead of fresh if you prefer. Recipe for Spinach Vegetable Kugel from our Vegetarian recipe section.