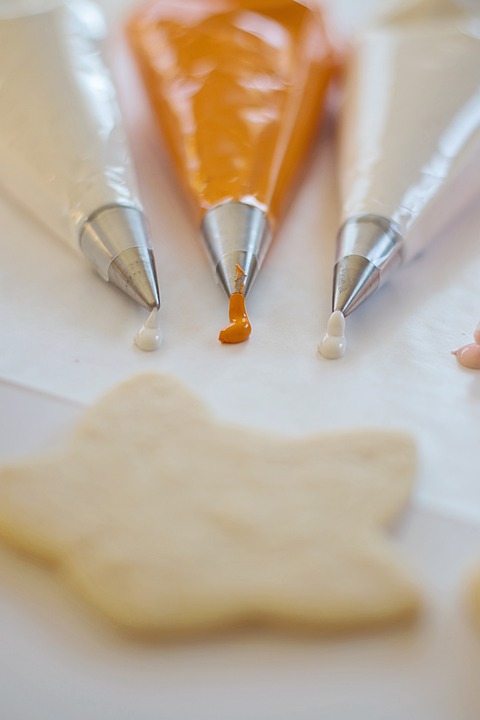 Ingredients
1-1/2 cups Splenda No Calorie Sweetener, Granulated
1/4 cup cornstarch
5 teaspoons water

Optional: Food coloring. Add a few drops of food coloring, if desired.
Directions
Place Splenda Granulated Sweetener and cornstarch in blender jar.
Cover and blend until Splenda Granulated Sweetener is a very fine powder.
Pour into a small bowl. Add water and stir well.
Notes:
This sugar-free cookie glaze is simple to make and versatile. This recipe makes a thick glaze. Add more water for a thinner glaze.

Recipe Yield: Yield: 5 servings
Content Continues Below ⤵ ↷
Nutritional Information Per Serving:
Calories: 50
Carbohydrates: 12 grams


Source: Splenda
Recipe and image appear courtesy of Splenda.