Cookie Recipes
Home / Diabetic Recipe Archive / Diabetic Dessert Recipes
Cookie Recipes
We hope you enjoy this collection of diabetic-friendly cookie recipes, which use a variety of sweeteners such as Splenda, stevia, agave, sugar and more. You'll find favorites like peanut butter cookies, mollasses cookies, thumbprint cookies, biscotti, and Christmas cookies. Recipes include nutritional information to make including them in your diabetic meal plan.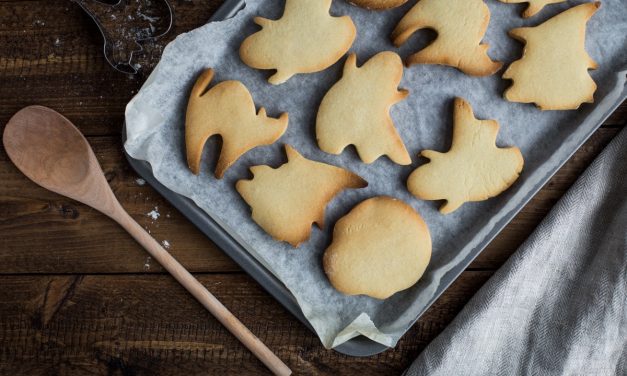 These sugar-free Halloween cut-out cookies use a no calorie sweetener to cut the carbs to only 7 grams per cookie.
Most Downloaded Recipes in this Collection
All Recipes from this Category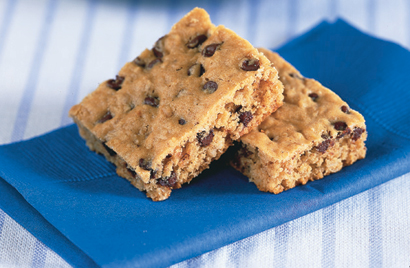 A bar cookie that combines two favorites – chocolate chips and peanut butter – in vanilla dough. Recipe for Peanut Butter Chocolate Bars from our Desserts recipe section.