Pie and Tart Recipes
Home / Diabetic Recipe Archive / Diabetic Dessert Recipes
Pie and Tart Recipes
Great collection of diabetic-friendly pie recipes and reduced carb tart recipes, complete with nutritional information. Make the most of fresh, local ingredients and enjoy a slice of one of these delicious desserts.
Pie and Tart Recipes
Latest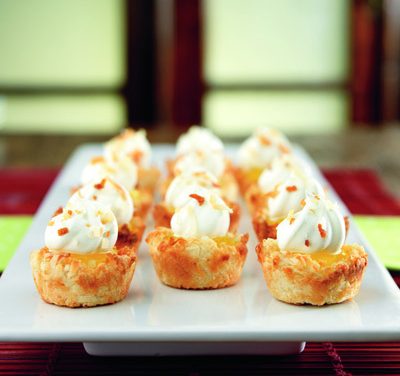 Recipe for Tangy Coconut Tartlets from our Desserts recipe section.
Most Downloaded Recipes in this Collection
All Recipes from this Category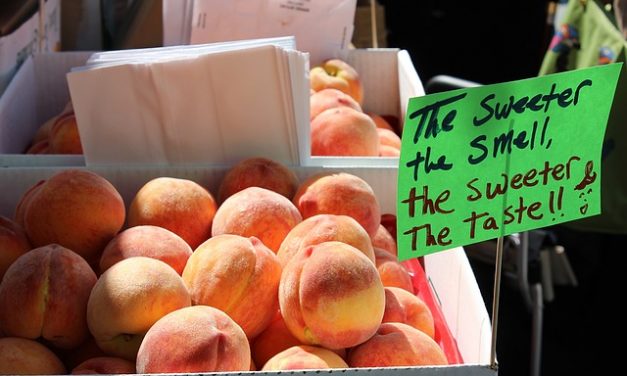 Easier than a pie, but just as flavorful and appealing, you'll like this quick to fix dessert filled with cinnamon and almond spiked peaches. Use a refrigerated pie crust for added ease in preparation. Recipe for Country Peach Tart from our Dessert recipe section.