Mother's Day Dessert Recipes
Home / Diabetic Recipe Archive / Holiday and Special Occasions / Mothers Day Recipes
Mother's Day Dessert Recipes
Mother's Day in the United States, and many other countries, falls on the second Sunday of May. It is a celebration that honors the mother of the family, as well as motherhood. It's a great time to treat mom to a special meal that ends with a special dessert. Try one of these diabetic-friendly dessert recipes for Mother's Day this year.
Mother's Day Dessert Recipes
Latest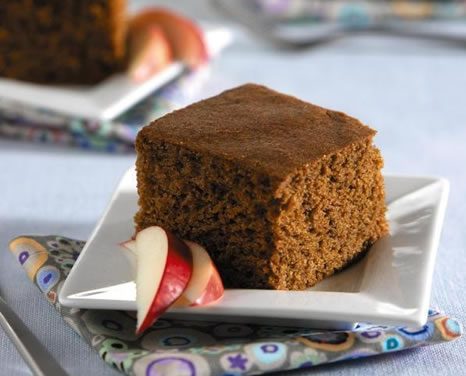 Recipe for Applesauce Cake from our Desserts recipe section.
Most Downloaded Recipes in this Collection
All Recipes from this Category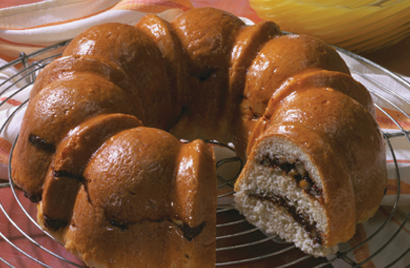 This simple-to-make coffeecake, with it's apricot, cinnamon and nut filling, has all the richness of full fat and the taste of sugar. Recipe for Apricot-Walnut Swirl Coffeecake from our Dessert recipe section.