Christmas Dessert Recipes
Home / Diabetic Recipe Archive / Holiday and Special Occasions / Christmas Recipes
Christmas Dessert Recipes
Tired of the same old Christmas desserts? Try something new this year. Looking for a healthier version of a classic Christmas dessert recipe? Browse this section of diabetic-friendly desserts for Christmas. You'll find Christmas cookies, cakes, pies and other sweets, complete with nutritional information to make your diabetes meal planning easier.
Christmas Dessert Recipes
Latest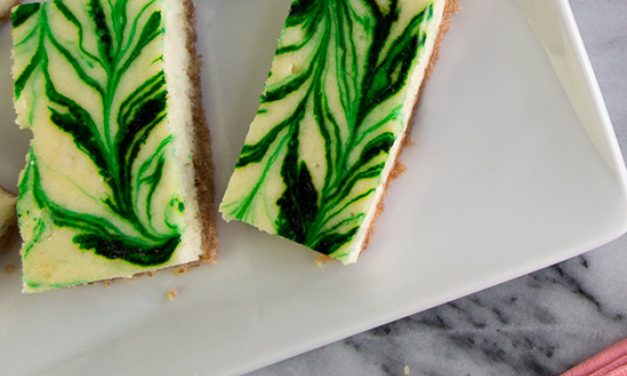 This bar cookie pairs a crunchy graham cracker with a creamy mint-flavored cheesecake filling to create a sumptious, dessert.
Most Downloaded Recipes in this Collection
All Recipes from this Category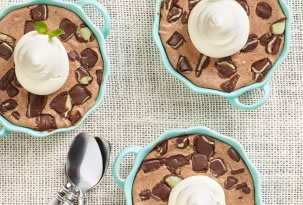 Serve a decadent cheesecake to each of your guests at your next dinner party. They'll be calling you the Host of the Year. Recipe for Mini Chocolate Mint Cheesecakes from our Desserts recipe section.