Greek Recipes
Home / Diabetic Recipe Archive / Regional and Ethnic Cuisine
Greek Recipes
Collection of diabetic-friendly Greek recipes, complete with nutritional information for easier diabetic meal planning.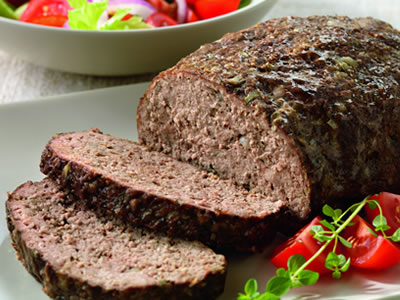 Recipe for Athenian Meatloaf with Yogurt-Cucumber Sauce from our Main Dishes recipe section.
Most Downloaded Recipes in this Collection
All Recipes from this Category

Recipe for Greek Salad from our Salads recipe section.
Recipe for Polenta Triangles from our Side Dishes recipe section.