Football Gameday Food
Home / Diabetic Recipe Archive / Seasonal Recipes
Latest
Football Gameday Food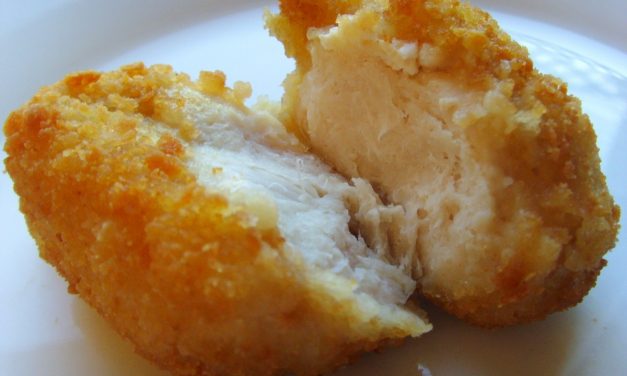 Healthier chicken tenders recipe that uses common ingredients and either chicken breast or thigh.
Football Gameday Food
Game day recipes for American Football fans – that are diabetic-friendly! You'll find football party recipes that are good for a family or a crowd, including appetizers and munchies, wings, ribs, stadium-style food, spicy foods, chili, Tex-Mex and more.
Most Recent Additions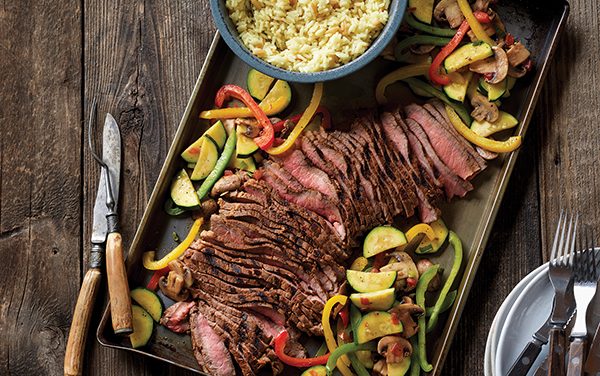 This seasoned, grilled steak is a great source of lean protein, and the colorful vegetables round out the meal. It's sure to be a hit during the grilling season, as well as during football season.