Football Gameday Appetizers
Home / Diabetic Recipe Archive / Seasonal Recipes / Football Gameday Food
Latest
Football Gameday Appetizers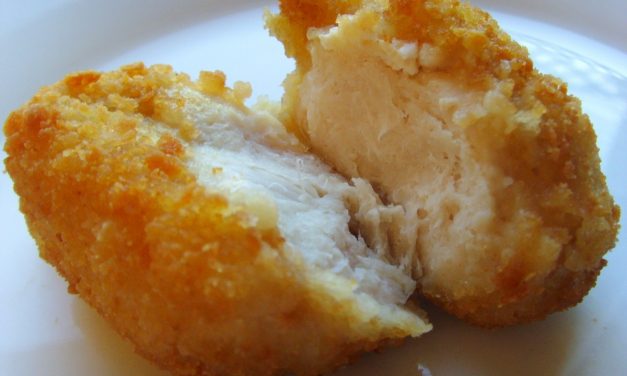 Healthier chicken tenders recipe that uses common ingredients and either chicken breast or thigh.
Football Gameday Appetizers
Check out these great appetizer recipes to go along with a football game. Whether you're enjoying the game with your family, or a packed house of hungry football fans, you're sure to find something to rock your gameday buffet table.
Most Recent Additions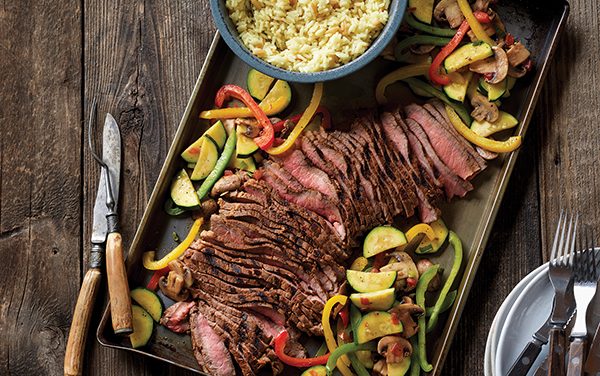 This seasoned, grilled steak is a great source of lean protein, and the colorful vegetables round out the meal. It's sure to be a hit during the grilling season, as well as during football season.