Konjac Recipes
Home / Diabetic Recipe Archive / Vegetable Recipes
Konjac Recipes
Konjac, which is also called konjak, konjaku, konnyaku potato, devil's tongue, voodoo lily, snake palm, and elephant yam. Noodles made from Konjac are commonly called shirataki noodles. You can also find a rice alternative made from konjac. These recipes use konjac as an ingredient.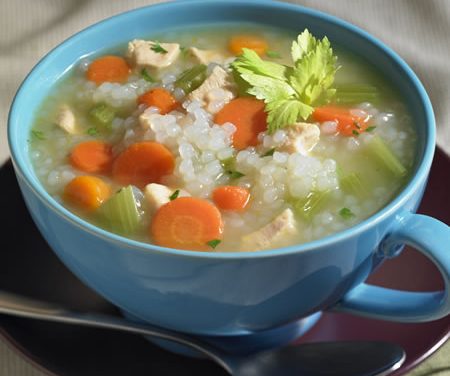 Also perfect made with leftover turkey! Recipe for Chicken and Skinny Rice Soup from our Soups recipe section.
Most Downloaded Recipes in this Collection
All Recipes from this Category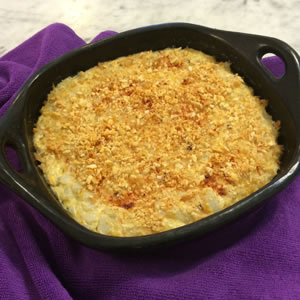 Using Skinny Noodles Macaroni instead of regular macaroni cuts more than 200 calories and 40 grams of carbohydrates per serving. Recipe for Creamy Tuna Mac Casserole from our Main Dishes recipe section.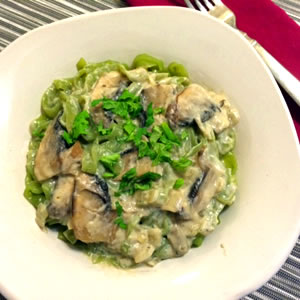 Recipe for Portabello Mushroom Stroganoff from our recipe section.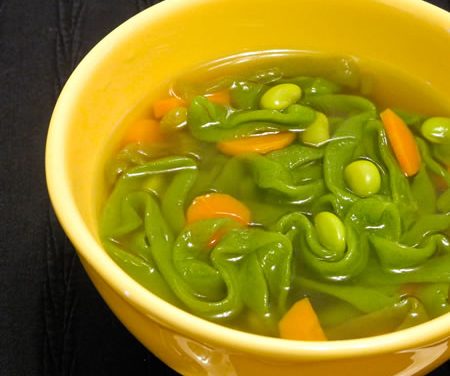 Recipe for Vegetable Soup with Shirataki and Edamame from our Soups recipe section.