Pecan Recipes
Home / Diabetic Recipe Archive / Nut Recipes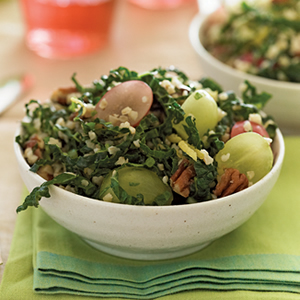 Recipe for Bulgur, Grape and Kale Salad from our Main Dishes recipe section.
Most Downloaded Recipes in this Collection
All Recipes from this Category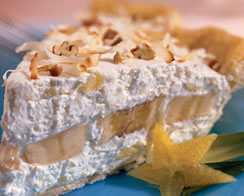 A pastry crust filled with sliced bananas layered between a fluffy mixture of reduced-fat cream cheese, pineapple, whipped topping and coconut. Recipe for Banana Pineapple Tropical Pie from our recipe section.

View / Load More from: Pecan Recipes