Southern Style Recipes
Home / Diabetic Recipe Archive / Regional and Ethnic Cuisine
Southern Style Recipes
Latest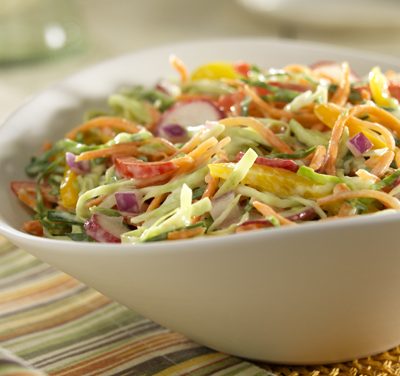 Recipe for Southern-Style Slaw from our Salads recipe section.
Most Downloaded Recipes in this Collection
All Recipes from this Category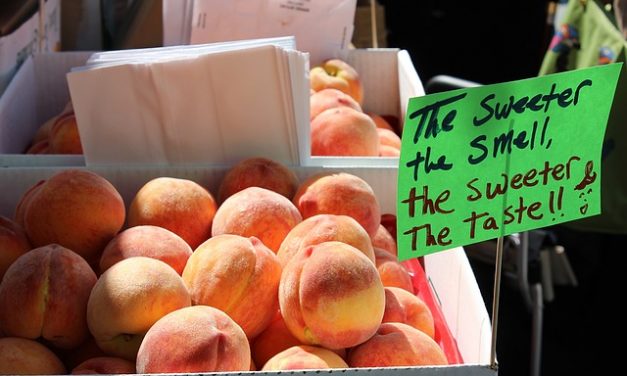 Easier than a pie, but just as flavorful and appealing, you'll like this quick to fix dessert filled with cinnamon and almond spiked peaches. Use a refrigerated pie crust for added ease in preparation. Recipe for Country Peach Tart from our Dessert recipe section.

View / Load More from: Southern Style Recipes