Hot Sandwich Recipes
Home / Diabetic Recipe Archive / Sandwiches and Wraps
Hot Sandwich Recipes
Collection of hot sandwich recipes, such as meatball parmesan, chicken parmesan, Philadelphia-style cheese steak sandwiches and more. All of these sandwich recipes include nutritional information to make your diabetic meal planning easier.
Hot Sandwich Recipes
Latest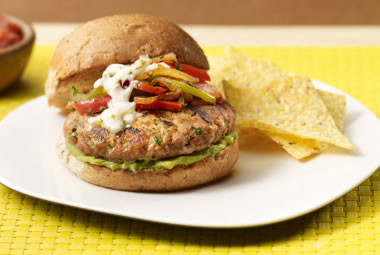 Recipe for Fajita Turkey Burger from our Sandwiches recipe section.
Most Downloaded Recipes in this Collection
All Recipes from this Category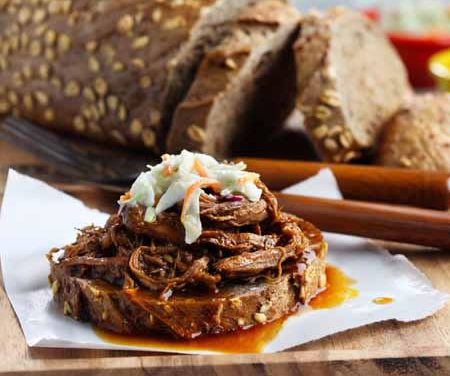 A hearty, comfort food meal with rich flavor. Buy beef brisket that weighs almost 2 pounds before trimming as there is quite a bit of fat to discard. If a sliced brisket is preferred over the shredded variety, cook about 30 minutes less than recommended above. Serving size: 1/2 cup (125 mL) beef, 1/3 cup (75 mL) sauce. Recipe for Fall-Apart Beer Brisket from our Main Dishes recipe section.

View / Load More from: Hot Sandwich Recipes