Hot Sandwich Recipes
Home / Diabetic Recipe Archive / Sandwiches and Wraps
Hot Sandwich Recipes
Collection of hot sandwich recipes, such as meatball parmesan, chicken parmesan, Philadelphia-style cheese steak sandwiches and more. All of these sandwich recipes include nutritional information to make your diabetic meal planning easier.
Hot Sandwich Recipes
Latest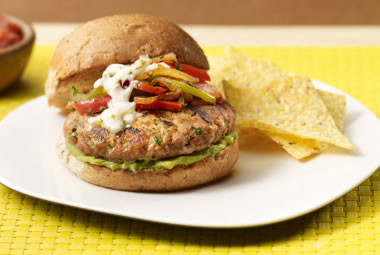 Recipe for Fajita Turkey Burger from our Sandwiches recipe section.
Most Downloaded Recipes in this Collection
All Recipes from this Category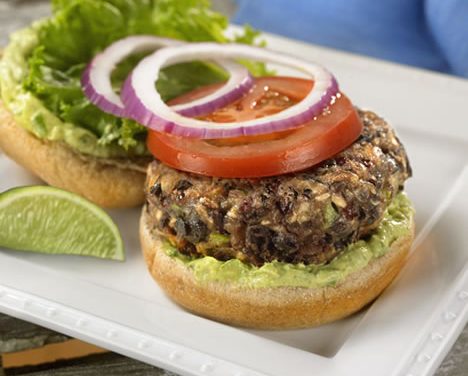 Jazz up these tasty burgers with avocado-lime mayo and you'll have a vegetarian sandwich that even die-hard meat eaters will love. Recipe for Black Bean Burgers with Avocado-Lime Mayo from our Sandwiches recipe section.

View / Load More from: Hot Sandwich Recipes