Father's Day
Home / Food and Dining / Holidays
Father's Day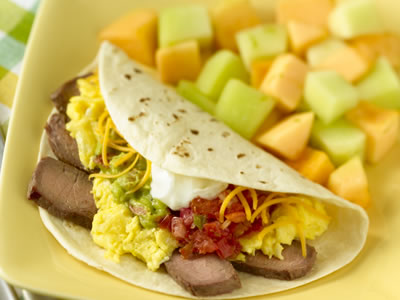 Dads love having breakfast made for them on Father's Day. Here are 7 diabetic friendly breakfast recipes for Father's Day.
Father's Day
Collection of diabetic Father's Day recipes and resources to make Father's Day fun and diabetic-friendly. If dad has diabetes, then check out these articles, recipes, menu plans and resources for a father living with diabetes.
Most Recent Additions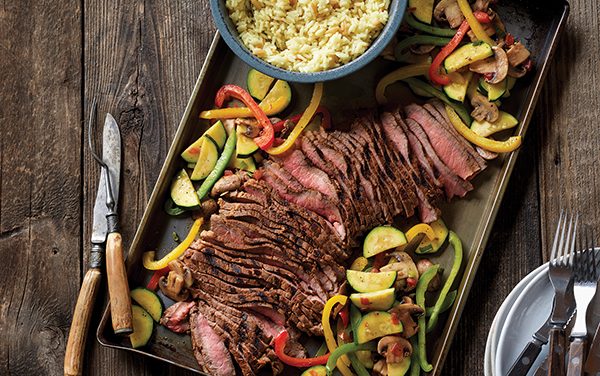 This seasoned, grilled steak is a great source of lean protein, and the colorful vegetables round out the meal. It's sure to be a hit during the grilling season, as well as during football season.