Snack Recipes
Home / Diabetic Recipe Archive
Snack Recipes
When it comes to choosing diabetic-friendly snacks, pay close attention to portion sizes, count the carbs into your meal plan if you count carbs, avoid mindless snacking and stock up on healthy options so it's easier for you to make good choices. These recipes include nutritional information to make snacking easy for people with diabetes.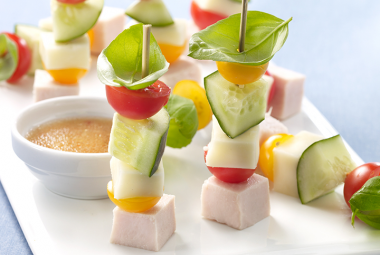 This is a Biggest Loser® Approved recipe. Recipe for Turkey Veggie Snacks from our Snacks recipe section.
Most Downloaded Recipes in this Collection
All Recipes from this Category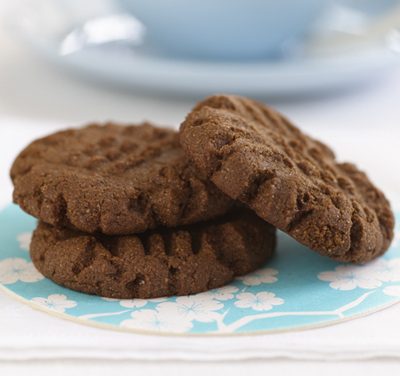 This whole grain cookie, with the rich flavor of dark molasses, goes great with a glass of cold milk. Recipe for Molasses Cookies from our Dessert recipe section.

View / Load More from: Snack Recipes