Herbs and Spices
Home / Diabetic Recipe Archive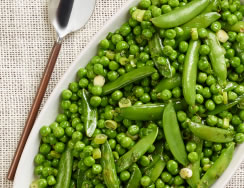 Recipe for Fresh Peas with Mint from our Side Dishes recipe section.
Most Downloaded Recipes in this Collection
All Recipes from this Category

Warm up after a day outside or make this stew as a great reason to stay in. Recipe for Sage and Rosemary Pork Stew from our Main Dishes recipe section.

View / Load More from: Herbs and Spices