Lemon Recipes
Home / Diabetic Recipe Archive / Fruit Recipes
Lemon Recipes
This collection of lemon recipes includes main dishes, drinks, side dishes, sugarfree desserts and more. All recipes include nutritional information, such as carboydrates, to make diabetic meal planning easier.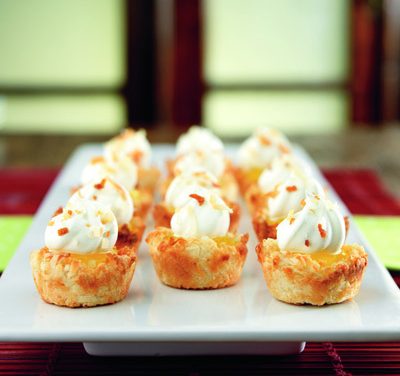 Recipe for Tangy Coconut Tartlets from our Desserts recipe section.
Most Downloaded Recipes in this Collection
All Recipes from this Category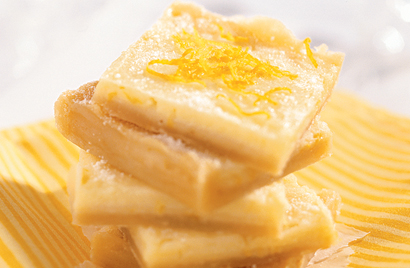 These bars are tangy and rich in flavor, but not in fat, carbs or calories. No need to feel guilty after eating one! Recipe for Tangy Lemon Squares from our Desserts recipe section.