We think you're going to love this collection of Autumn-inspired recipes, which feature seasonal ingredients that you might find at your local farmers market right now.
You'll find beverage, appetizer, side dish, main dish and dessert recipes to choose from in this article.
These featured recipes include ingredients such as butternut squash, apples, apple cider, mushrooms, pears, sweet potatoes, lavender, Rosemary, cranberry, Brussels sprouts, pumpkin, carrots, onion and root vegetables (like rutabagas).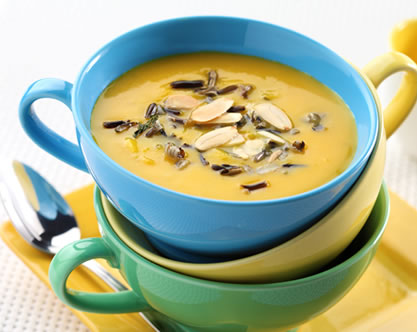 Butternut Squash and Apple Soup with Toasted Almonds and Wild Rice
Content Continues Below ⤵ ↷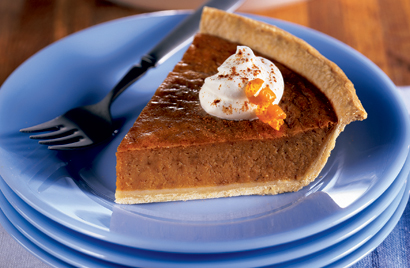 Sweet Potato Pie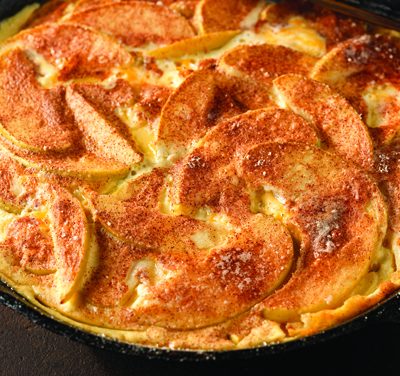 Baked Apple Pancake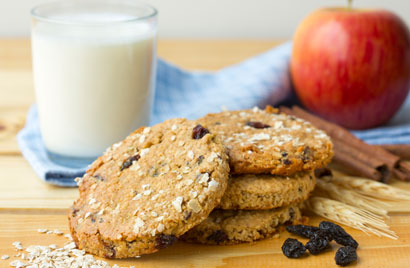 Apple Oatmeal Raisin Cookies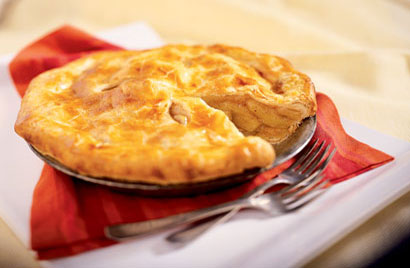 Apple Pie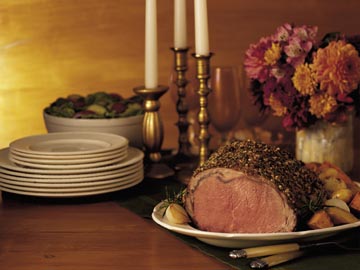 Beef Ribeye and Root Vegetables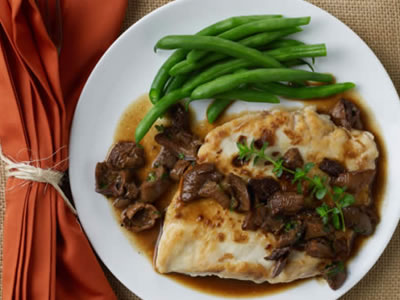 Chicken Paillards with Porcini-Cider Sauce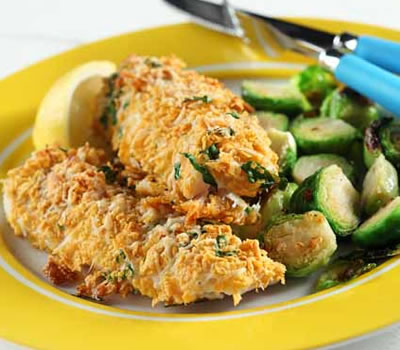 Parmesan-Crusted Halibut with Spicy Brussels Sprouts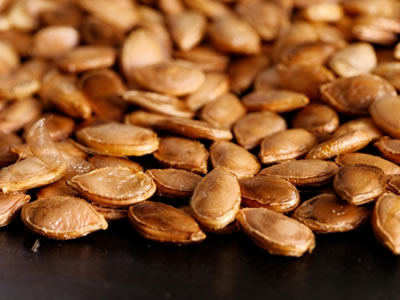 Roasted Pumpkin Seeds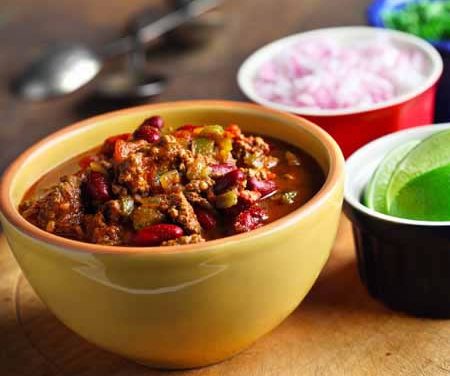 Deep, Dark and Stout Chili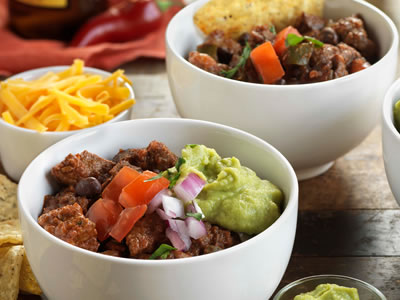 Steak, Roasted Tomato and Bean Chili
Content Continues Below ⤵ ↷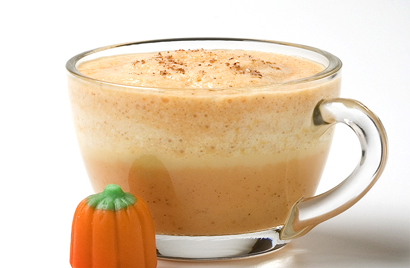 Pumpkin Egg Nog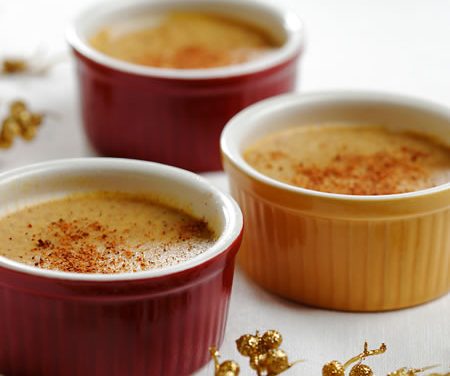 Pumpkin Flan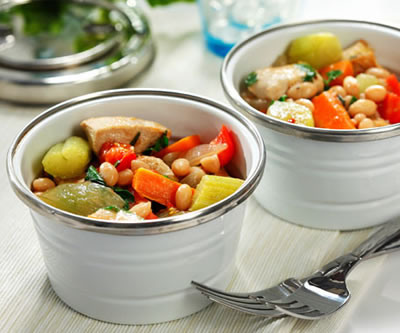 Chunky Chicken, Vegetable and Rosemary Stew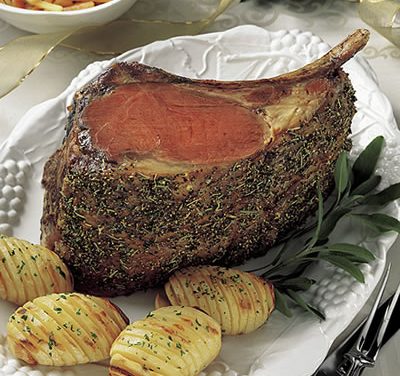 Beef Rib Roast with Lemon Glazed Carrots and Rutabagas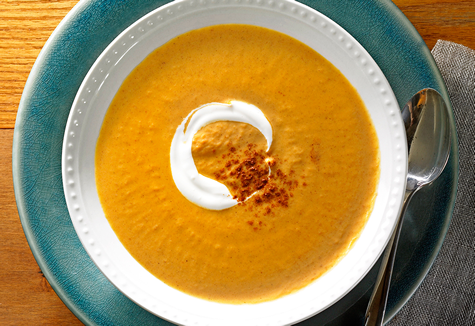 Creamy Pumpkin Apple Bisque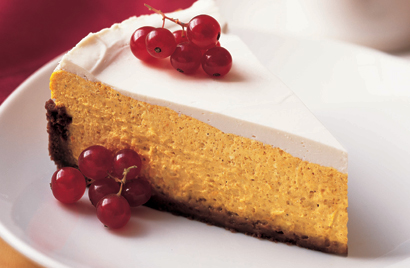 Pumpkin Cheesecake in Gingersnap Crust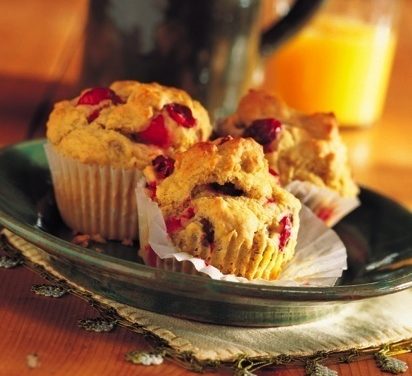 Cranberry Walnut Muffins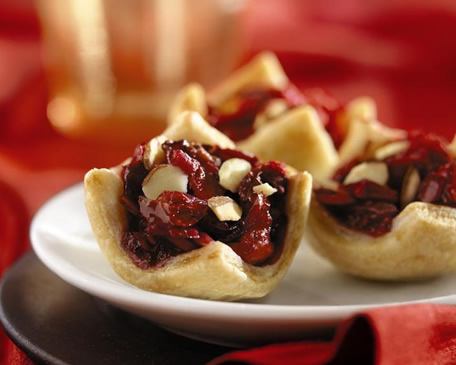 Cranberry-Almond Tarts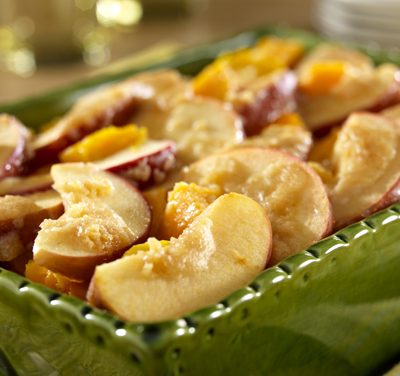 Apple and Squash Bake
Want to find even more seasonal recipes? Here are some areas from our archive of diabetic recipes for you to browse: Autumn Inspired Recipes; Stew Recipes; Soup and Chowder Recipes ; Slow Cooker & Crockpot Recipes; and Thanksgiving Recipes.
Content Continues Below ⤵ ↷