Chanukah Cake Recipes
Home / Diabetic Recipe Archive / Holiday and Special Occasions / Chanukah Recipes / Chanukah Desserts
Chanukah Cake Recipes
Collection of lower-carb and reduced-carb cake recipes for Chanukah, or Hanukkah. Recipes include nutritional information for easier meal planning.
Chanukah Cake Recipes
Latest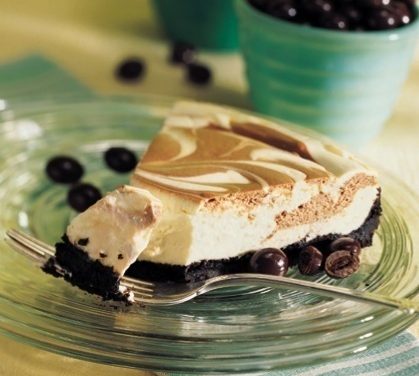 Most Downloaded Recipes in this Collection
All Recipes from this Category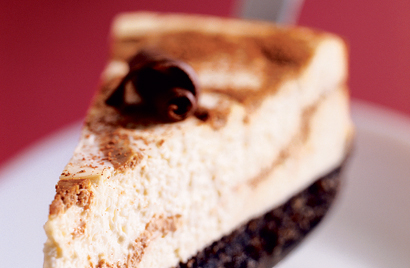 New York-style cheesecake swirled with a rich chocolate mixture. Serve with fresh raspberries. Recipe for Chocolate Swirl Cheesecake from our Dessert recipe section.

View / Load More from: Chanukah Cake Recipes