Desserts for Independence Day
Home / Diabetic Recipe Archive / Holiday and Special Occasions / Independence Day
Desserts for Independence Day
Celebrate the Fourth of July with a great, diabetic-friendly dessert. You'll find recipes for patriotic themed desserts that include nutritional information for diabetic meal planning.
Desserts for Independence Day
Latest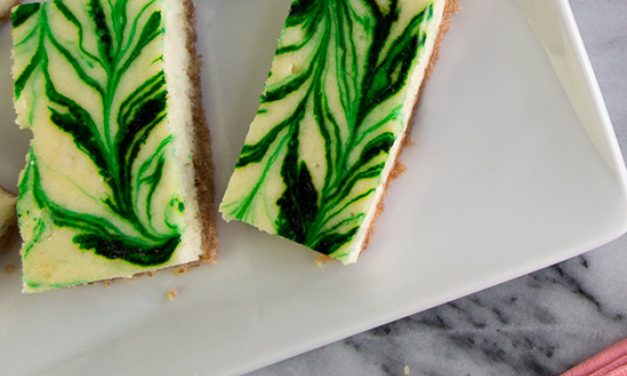 This bar cookie pairs a crunchy graham cracker with a creamy mint-flavored cheesecake filling to create a sumptious, dessert.
Most Downloaded Recipes in this Collection
All Recipes from this Category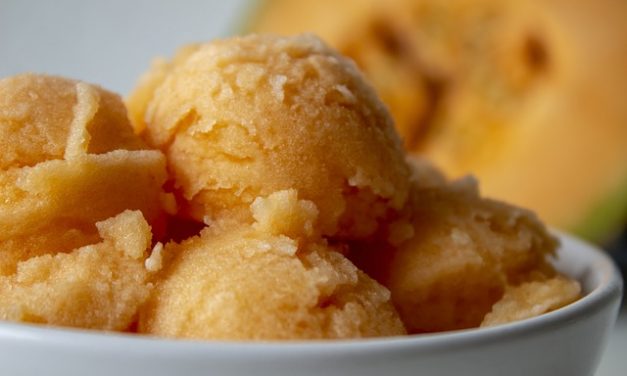 Here's a frozen treat to keep on hand for hot days or July 4th parties. Recipe for Melon Banana Sorbet from our Desserts recipe section.