Desserts for Independence Day
Home / Diabetic Recipe Archive / Holiday and Special Occasions / Independence Day
Desserts for Independence Day
Celebrate the Fourth of July with a great, diabetic-friendly dessert. You'll find recipes for patriotic themed desserts that include nutritional information for diabetic meal planning.
Desserts for Independence Day
Latest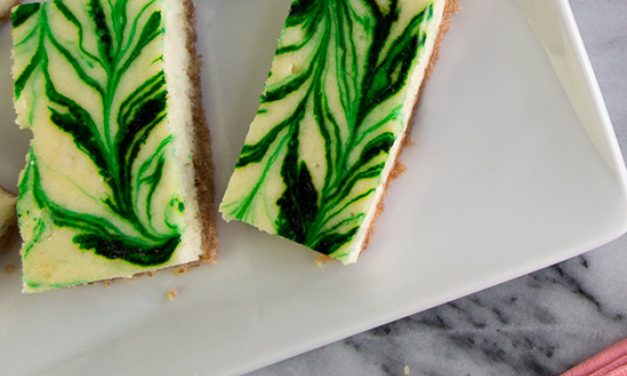 This bar cookie pairs a crunchy graham cracker with a creamy mint-flavored cheesecake filling to create a sumptious, dessert.
Most Downloaded Recipes in this Collection
All Recipes from this Category

Clafouti offers the perfect way to highlight seasonal fruit. This recipe features an easy cake batter, fragrant with grated orange peel, and baked over fresh sweet cherries. Recipe for Orange Cherry Clafouti from our recipe section.