Tomato Recipes
Home / Diabetic Recipe Archive / Vegetable Recipes
Tomato Recipes
Did you know that the tomato is America's fourth most popular fresh-market vegetable behind potatoes, lettuce, and onions? You're going to find a lot of great tomato recipes here that make use of both fresh and canned tomatoes, including Cream of Tomato Soup, Gazpatcho Soup, Bruschetta, Marinara Sauce, Broiled Tomatoes Parmesan and much more.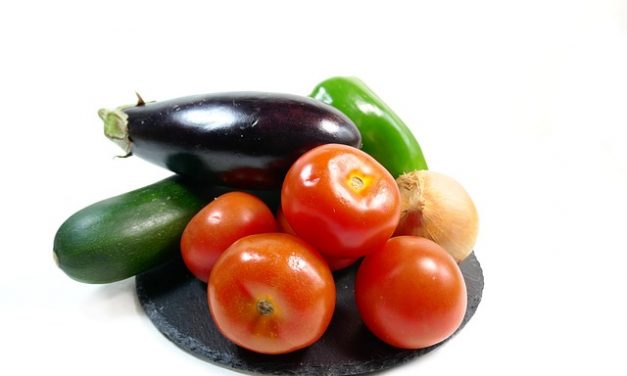 Recipe for Chicken Ratatouille from our Main Dishes recipe section.
Most Downloaded Recipes in this Collection
All Recipes from this Category

Add a twist to this year's holiday ham by serving this chutney to accompany your centerpiece ham. The sweet and smoky flavor of the ham complements this colorful, hearty topping. Recipe for Southwestern Chutney from our Side Dishes recipe section.