Holiday Dessert Recipes
Home / Diabetic Recipe Archive / Diabetic Dessert Recipes
Holiday Dessert Recipes
This collection of holiday dessert recipes will help you treat your guests to something special. Recipes include cheesecakes to tarts, coffee cakes, cookies, pies, frozen desserts and so much more. All of these diabetic-friendly dessert recipes include nutritional information for easier meal planning.
Holiday Dessert Recipes
Latest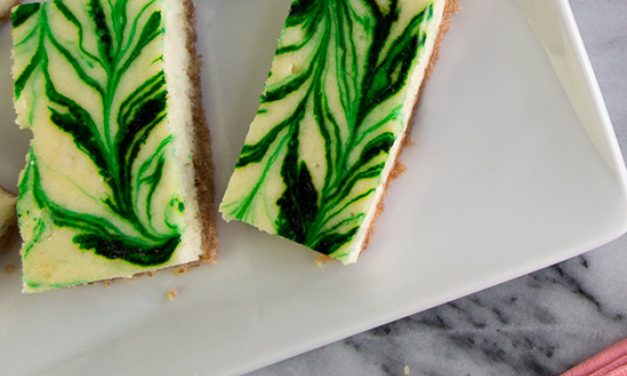 This bar cookie pairs a crunchy graham cracker with a creamy mint-flavored cheesecake filling to create a sumptious, dessert.
Most Downloaded Recipes in this Collection
All Recipes from this Category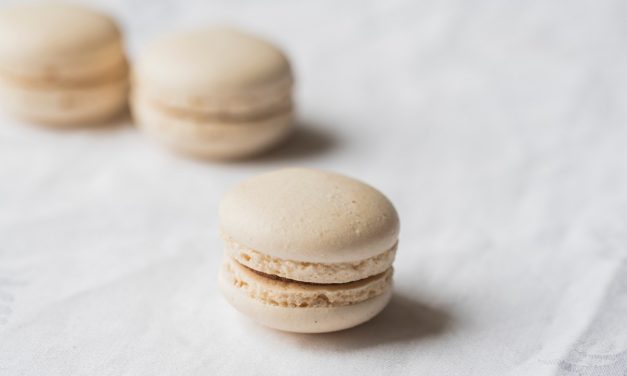 Meringue-like cookies are sandwiched with a zesty lemon cream. Recipe for Lemon Creme Macaroons from our Desserts recipe section.