Chanukah Side Dish Recipes
Home / Diabetic Recipe Archive / Holiday and Special Occasions / Chanukah Recipes
Chanukah Side Dish Recipes
Celebrate Chanukah, or Hanukkah, with these diabetic-friendly side dish recipes to serve during this festive Jewish holiday. Serve your family and guests something different this year to go along with your main dish.
Chanukah Side Dish Recipes
Latest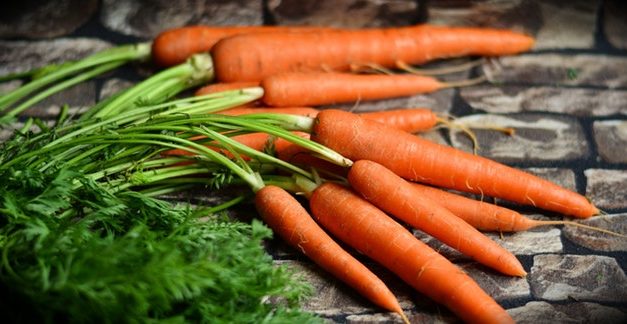 Recipe for Lemon-Glazed Baby Carrots from our recipe section.
All Recipes from this Category

Glycemic Index: 22, Glycemic Load: 1 Recipe for Zucchini and Carrots with Fresh Herbs from our Side Dishes recipe section.

View / Load More from: Chanukah Side Dish Recipes