Christmas Roasts
Home / Diabetic Recipe Archive / Holiday and Special Occasions / Christmas Recipes / Christmas Main Dishes
Christmas Roasts
If you're looking for a Christmas roast recipe, then this is the collection for you. This area features diabetic-friendly recipes for roasts, including pork, lamb and beef. You're sure to find the perfect roast for your Christmas dinner menu, and all recipes include nutritional information for easier diabetic meal planning.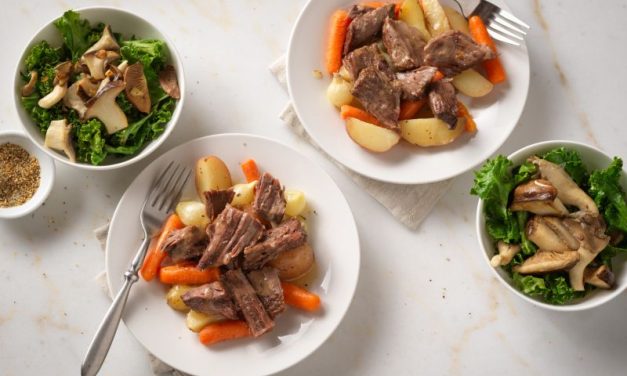 Try this easy, homemade pot roast recipe. Just a few ingredients! Makes a hearty, comforting dinner.
All Recipes from this Category

For a delicious alternative to the pears, substitute for a tart green apple, such as Granny Smith. Instead of rosemary alone, you could combine it with sage and thyme, for a slightly more complex flavor. Green vegetables should be simple and along the lines of sauteed green beans with toasted almonds, or steamed and sauteed Brussels sprouts with hazelnuts. Recipe for Pork Roast with Sweet Potatoes, Pears and Rosemary from our Main Dishes recipe section.

View / Load More from: Christmas Roasts