Christmas Main Dishes
Home / Diabetic Recipe Archive / Holiday and Special Occasions / Christmas Recipes
Christmas Main Dishes
Looking for diabetic-friendly main dishes for Christmas? Bookmark this page because this is one of the best collections of main dish recipes available online. You'll find low-carb and healthful roasts and main dish recipes. Also videos, guides and the resources you need to have the best Christmas dinner. Recipes include nutritional information for easier meal planning for diabetes.
Christmas Main Dishes
Latest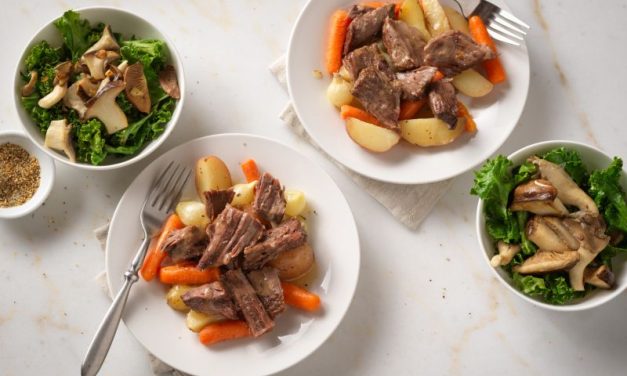 Try this easy, homemade pot roast recipe. Just a few ingredients! Makes a hearty, comforting dinner.
Most Downloaded Recipes in this Collection
All Recipes from this Category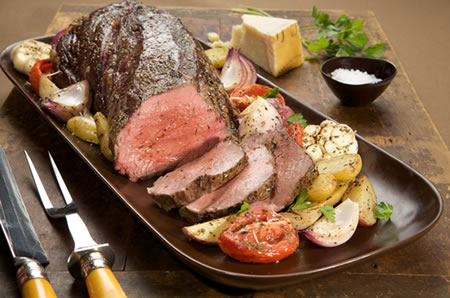 Beef Tenderloin is the most tender cut of beef available. It is lean and boneless and is sold as a whole roast or a smaller center-cut roast. This roast also meets government guidelines for lean. Recipe for Beef Tenderloin Roast with Garlic-Roasted Vegetables from our Main Dishes recipe section.